NEW COUPONS TO START THE WEEK
This post contains affiliate links that help keep this site running. Want to see how we get paid, check out the details here.
It's Sunday, so that means new printable coupons to start the week! So before you grab your Sunday paper and check out the coupons we have today, make sure to print the coupons you need to save for items your family uses.
Coupons.com printables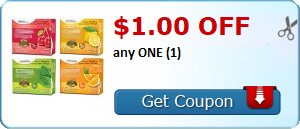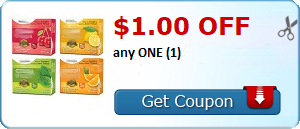 RedPlum.com printables
Free Hershey's Gold Bar When Team USA Wins Gold