New Printable Coupons for February!
This post contains affiliate links that help keep this site running. Want to know how we get paid? Check out the details here
It's the first of the Month and that means new printable coupons are available on Coupons.com
Check out some of the great new ways to save on items from Gerber, Post and more.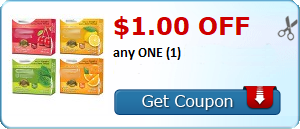 *