New Printable Coupons to start the week!
This post contains affiliate links that compensate the writer for their work. Yes we get paid if you print, but its honestly pennies. Check out some of the details on how we get paid here
Here is your list of new printable coupons from each site to help you save more. Make sure to print the ones you need for your family and save more in store!
Coupons.com printables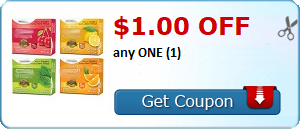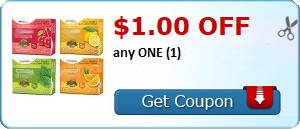 RedPlum.com printables
Indycouponmama appreciates your support and while she recovers we are trying our best to pick up the pieces for her.