Good Sunday Morning! We have a big list of new printable coupons that just popped up this morning to help us save more at the store.
Make sure to print the ones you need for your family in case they hit limits and disappear for good.
A lot of these will go great with the Kroger Mega Sale. So if you are still hitting up those sales, we have until Wednesday in Indiana stores to save. Grab your coupons and clip and save!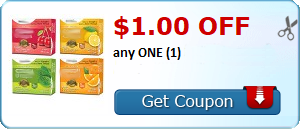 Affiliate links may be included in the post that compensate the writer for their work. Please see the full disclosure.