New Coupons to start the week!
Here is the list of new printable coupons popping up this morning. We have some great coupons that will pair up with some of the items on the Kroger Mega Sale.
We only have a few days left to save on the Mega Sale. But there are some great coupons in today's newspaper and new printables to help maximize those savings. So fire up the printer and get to printing the ones you need for your family!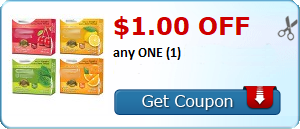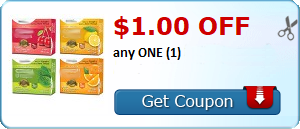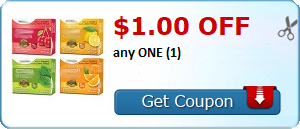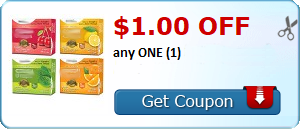 affiliate links may be included in post and compensate the writer for their work. Please see the Full Disclosure.