It's Sunday Morning! Time for new coupons to pop up for the week to help us save more at the store.
We have some awesome new printables that you may not want to miss. Check out the list below and see what coupons you may need. Then print, clip and save!
Coupons.com new printables!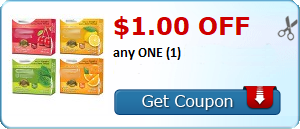 RedPlum.com new printables!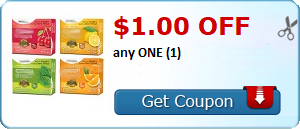 This post may contain affiliate links that compensate the writer for the work they have done on the post. See the Full Disclosure listed at the top of the blog for more information.