New Red Plum Printables for Sunday!
We have new coupons from Red Plum this morning. To be honest, I am happy to see the Aztec Tortilla coupon. It will be great for saving on Taco Tuesday night fixings.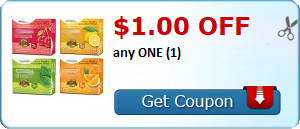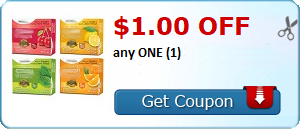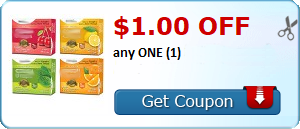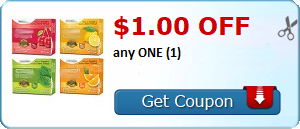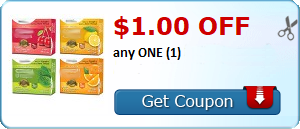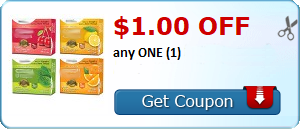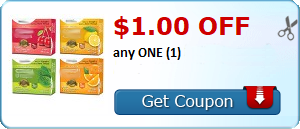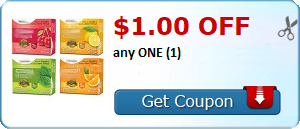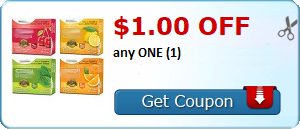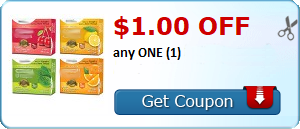 Affiliate links may be included in posts to help maintain site. See Full Disclosure.