NEW COUPONS TO START THE WEEK!
Here is a list of the new coupons released by Coupons.com this morning. There are some great new coupons for baby, laundry, personal care and more, that you may not want to miss!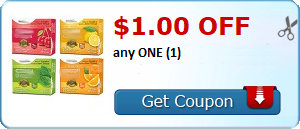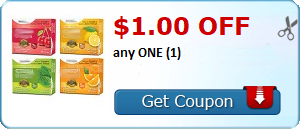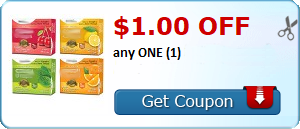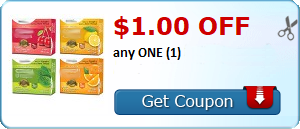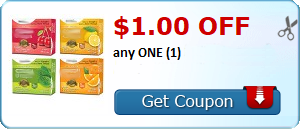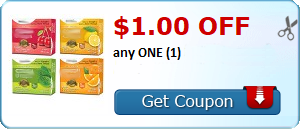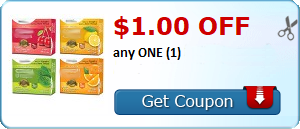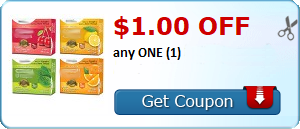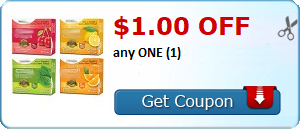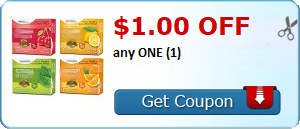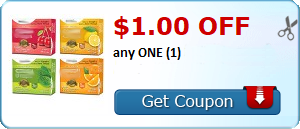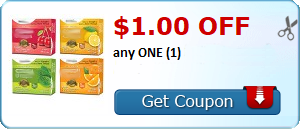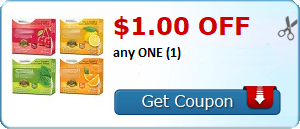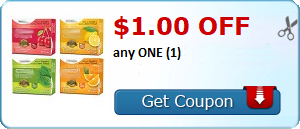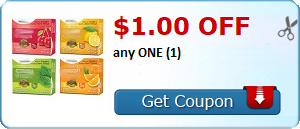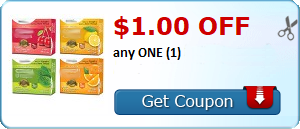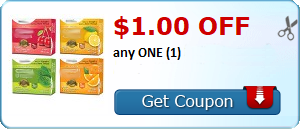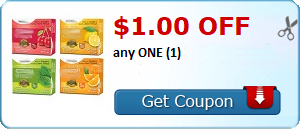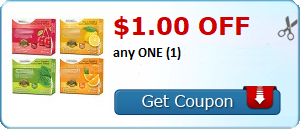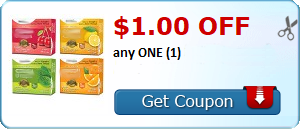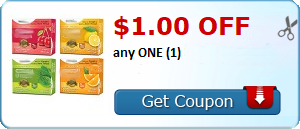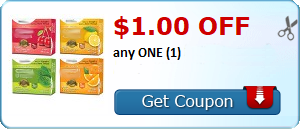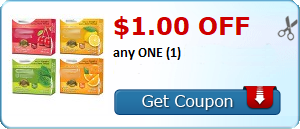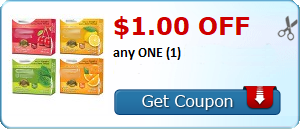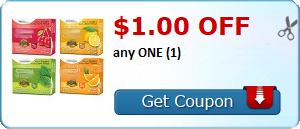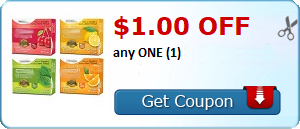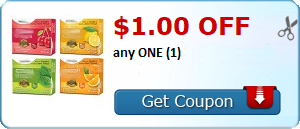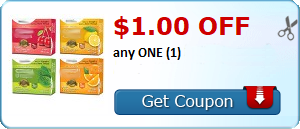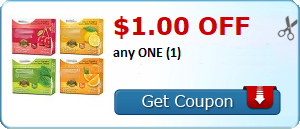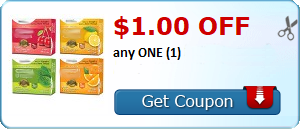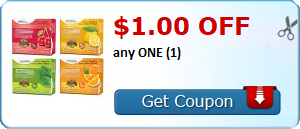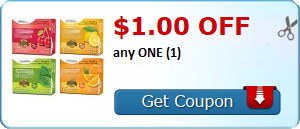 affiliate links may be included in posts to help maintain site. See Full Disclosure.