NEW THIS MORNING!
Check out the new coupons released this morning on Coupons.com. I am always happy to see coupons for McCormick products. Especially with these values.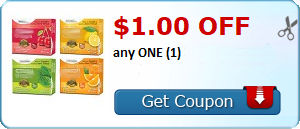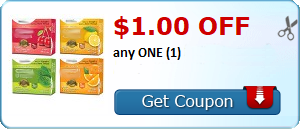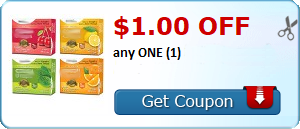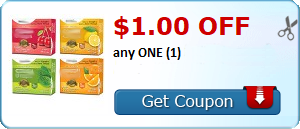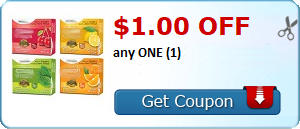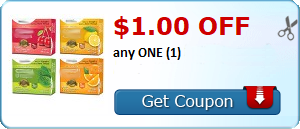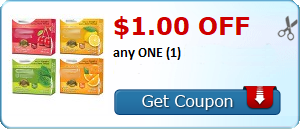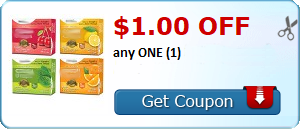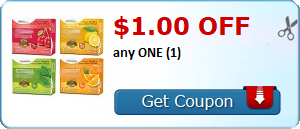 More Great Offers -
Free Pack of Wildflower Seeds from Cheerios
Free Packet of Tasty Bite Organic Lettuce Seeds
affiliate links may be included in posts to help maintain site. See Full Disclosure.