V8+Energy single cans are on sale for $.99 currently at Meijer .
We have a printable coupon available for $1.00 off any one V8+Energy single can or multipack available to make for Free Single Cans!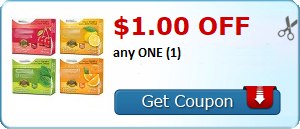 Coupon should adjust down to $.99 at checkout.
affiliate links may be included in posts to help maintain site. See Full Disclosure.