NEW COUPONS FOR FEBRUARY!
It's a new month! That means we get new coupons! Here is a quick list of some of the new printable coupons that popped up for February 1st from Coupons.com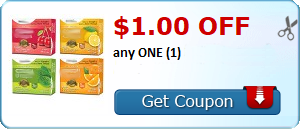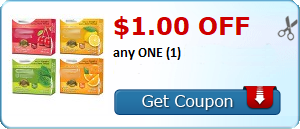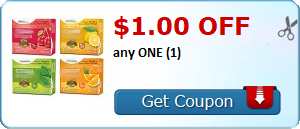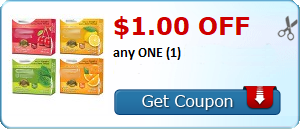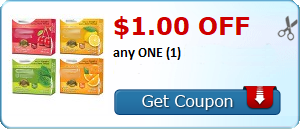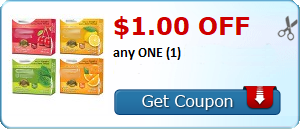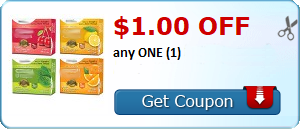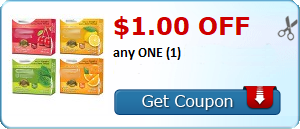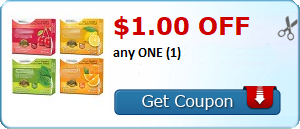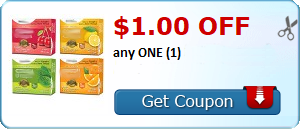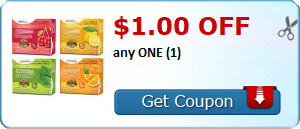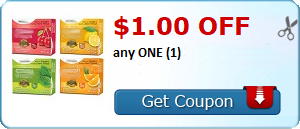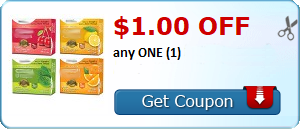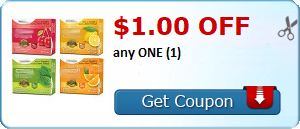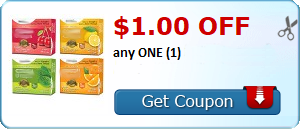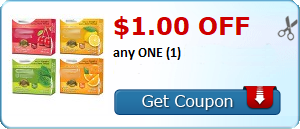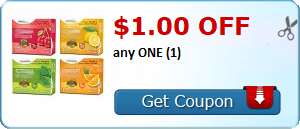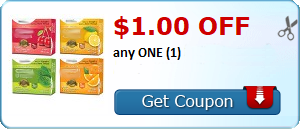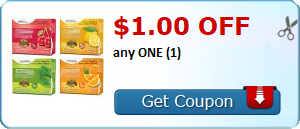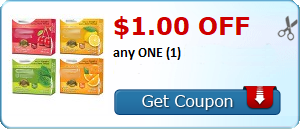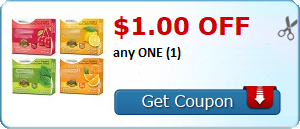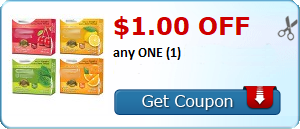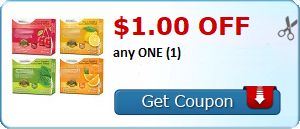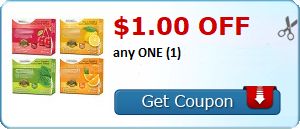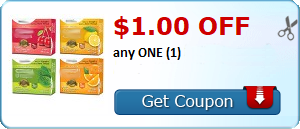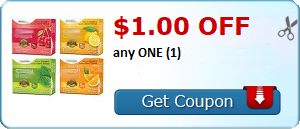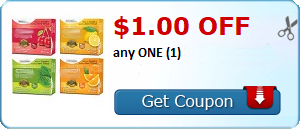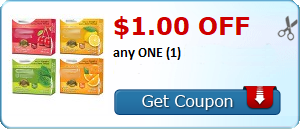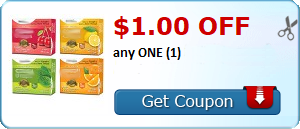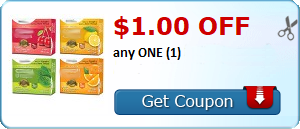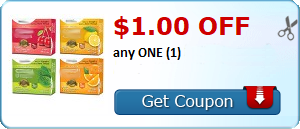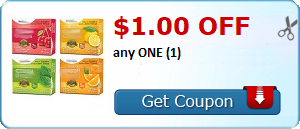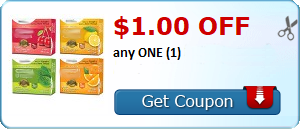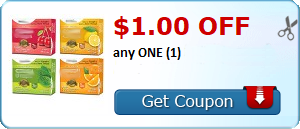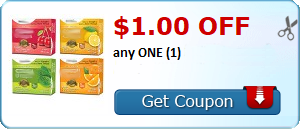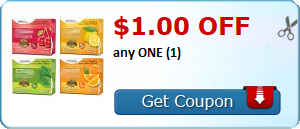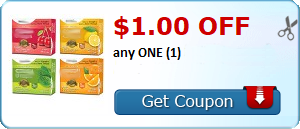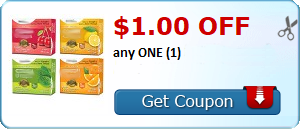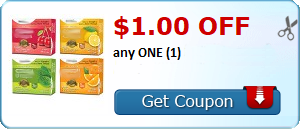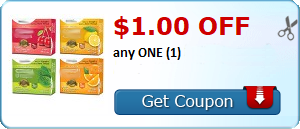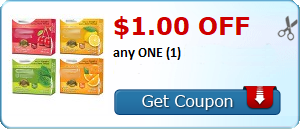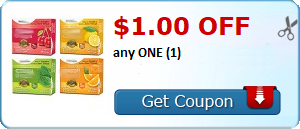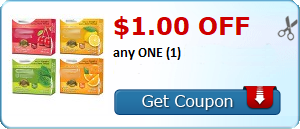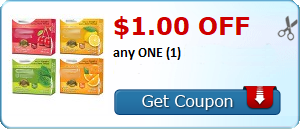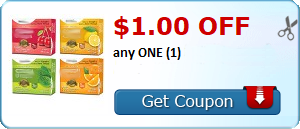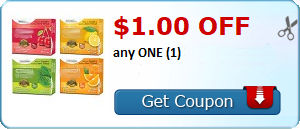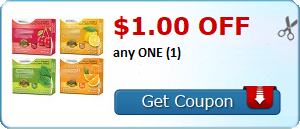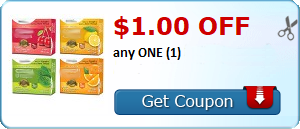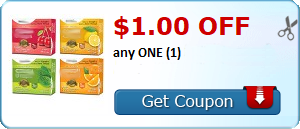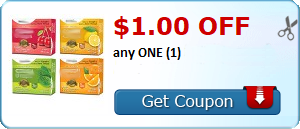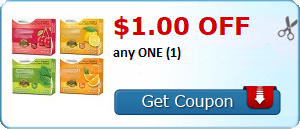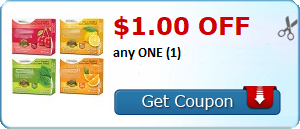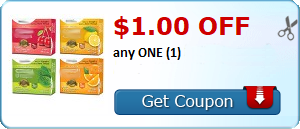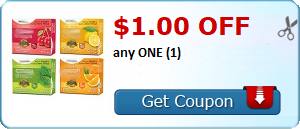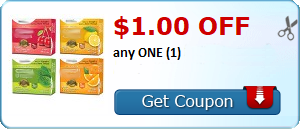 Most Coupons can be printed twice per device. Make sure to print the ones you need for sales to help your family save more at the store.
affiliate links may be included in posts to help maintain site. See Full Disclosure.