GOOD SUNDAY MORNING!
Time to grab your coffee and get your coupons ready to start a new week!
Here is the list of new coupons available on your Sunday Morning Sip, Clip and Shop Coupon Round Up!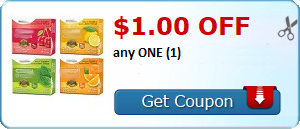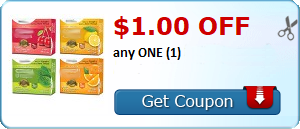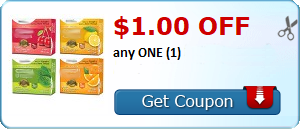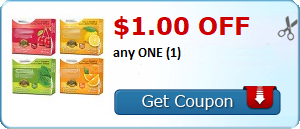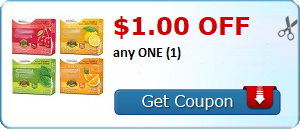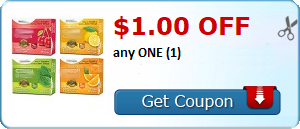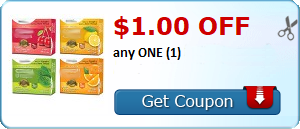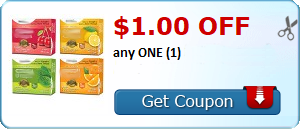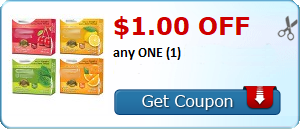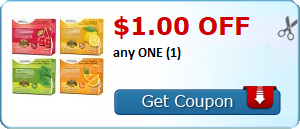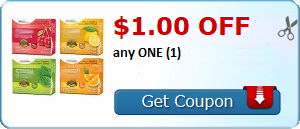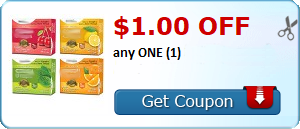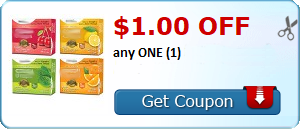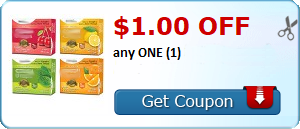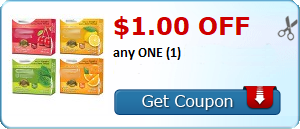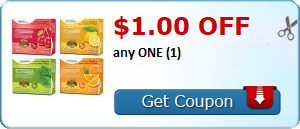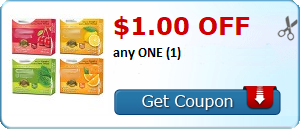 Most coupons can be printed twice per device. So make sure to maximize your savings and get the coupons you need for your family.
If it is an item your family regularly uses then I recommend printing it.

You Can Get Free Gift Cards For Shopping, Searching and Discovering What's Online at Swagbucks.com
affiliate links may be included in posts to help maintain site. See Full Disclosure.