GOOD SUNDAY MORNING!
We have the coffee brewing and printer fired up. There are a lot of new coupons just released this morning on Coupons.com that you may not want to miss.
From Barilla, Purex, Dial and more. There are a lot of great coupons for upcoming sales and current sales that started today.
So make sure to print the ones you need for your family to Save more at the Store!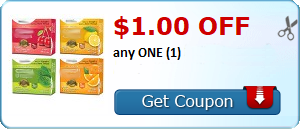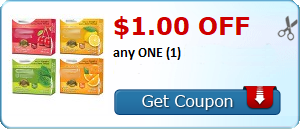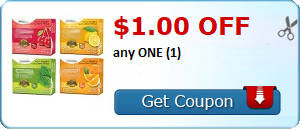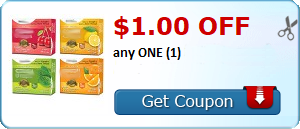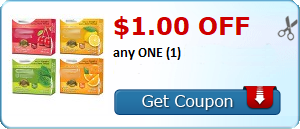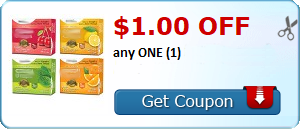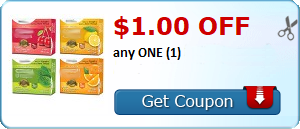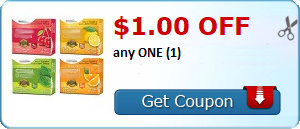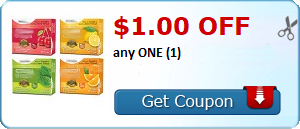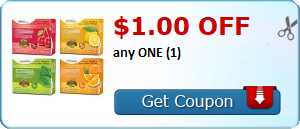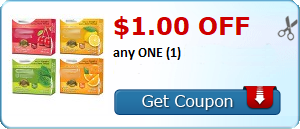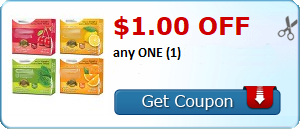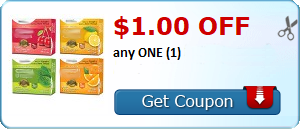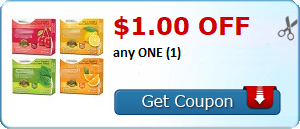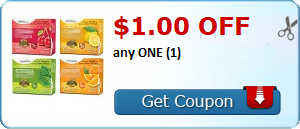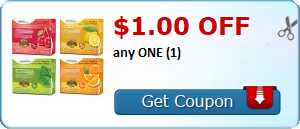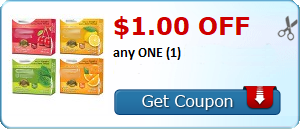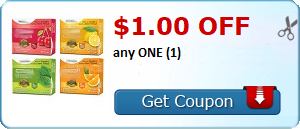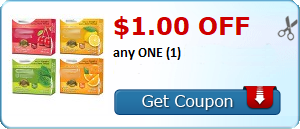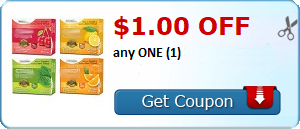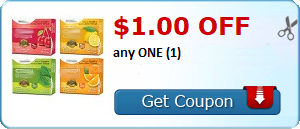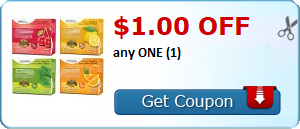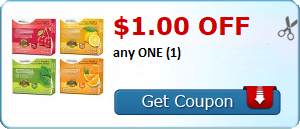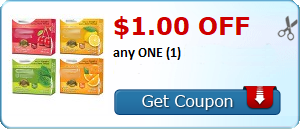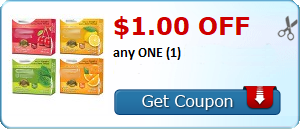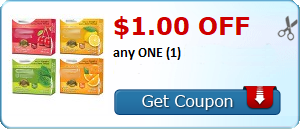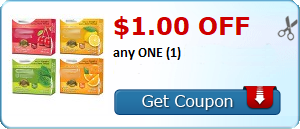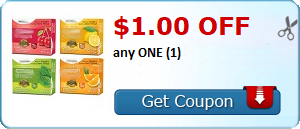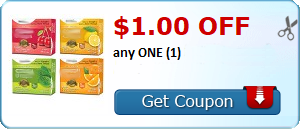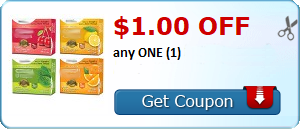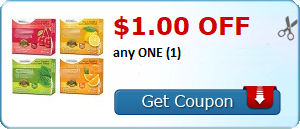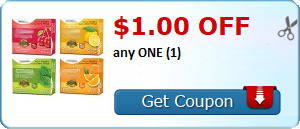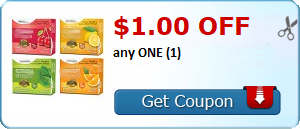 affiliate links may be included in posts to help maintain site. See Full Disclosure.