3 New Printables for Premier Protein Shakes!
I am excited for these new coupons. We use Premier Protein Shakes and since Indiana does not get the coupons in the inserts, this is great to see new printables pop up!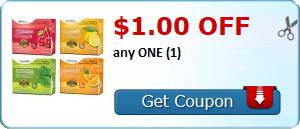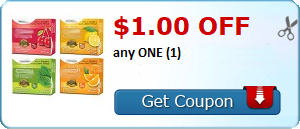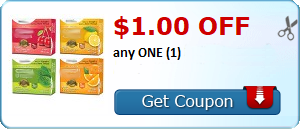 Currently I can tell you that Premier Protein Shake 4pks are on sale at Walgreens - 2/$12.00
-use (2) $3.00 off Premier Protein Shake printable coupons
Pay 2/$6.00! ($3.00 each or $,75 per shake)
Otherwise this week you can find them at Kroger or Meijer for $7.99 each
Affiliate Links may be included in posts to help maintain site. See Full Disclosure.