New Coupons for Wednesday!
Whether you are starting a new health kick for the new year or already eating organic, we got you covered this morning with some awesome new coupons!
So Delicious, Silk, Earthbound Farm, Vega and more.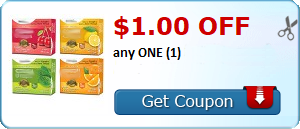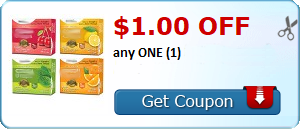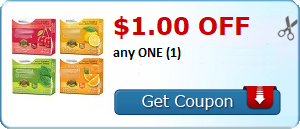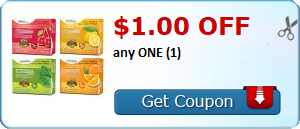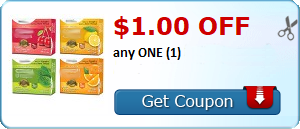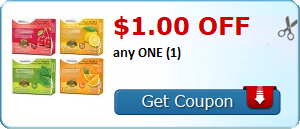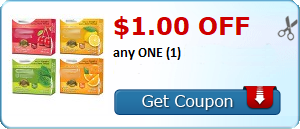 Free Atkins Quick-Start Kit and $5 Off Coupon
Free Subscription to Allure, SELF, Sports Illustrated & More
Affiliate Links may be included in posts to help maintain site. See Full Disclosure.