NEW COUPONS TO START THE NEW YEAR!
Happy New Year! We have a huge list of new printable coupons available this morning from Coupons.com. It's the first of the Month and the First of the Year, so this list is huge!
Get your printers ready and grab the coupons you need to save more.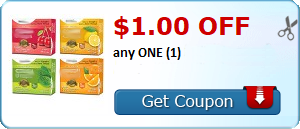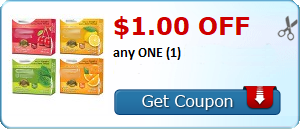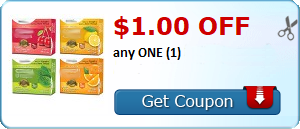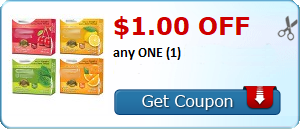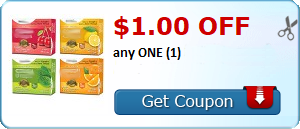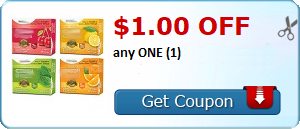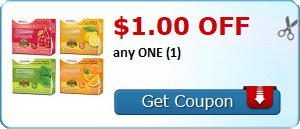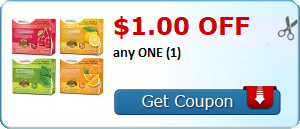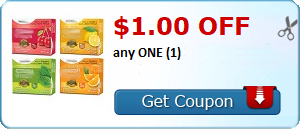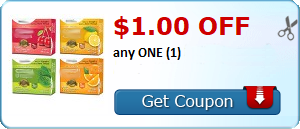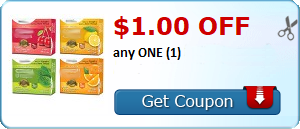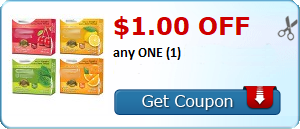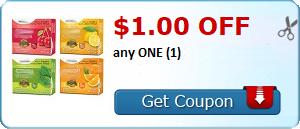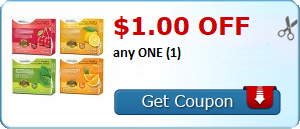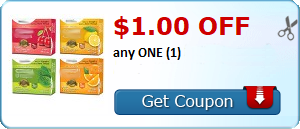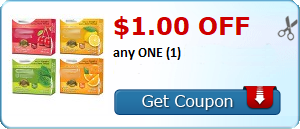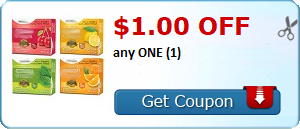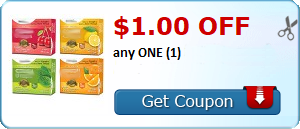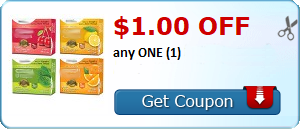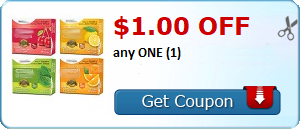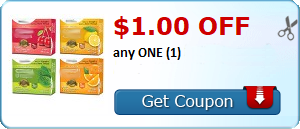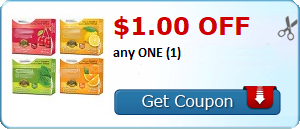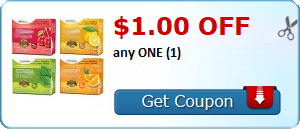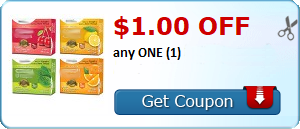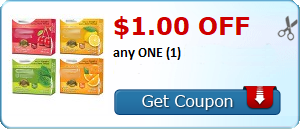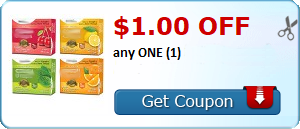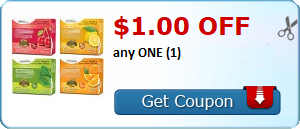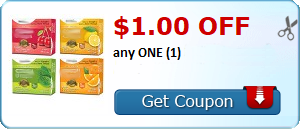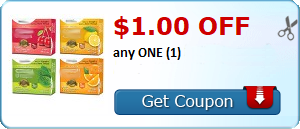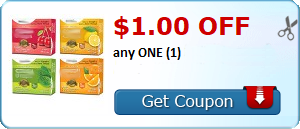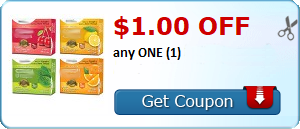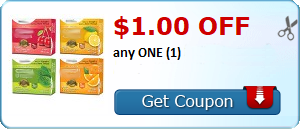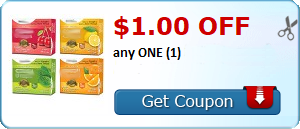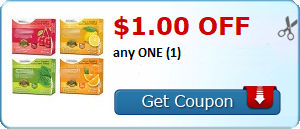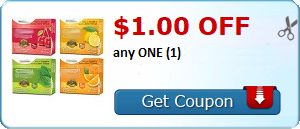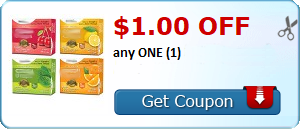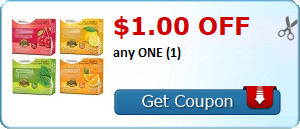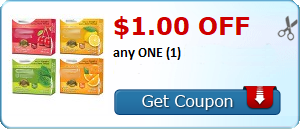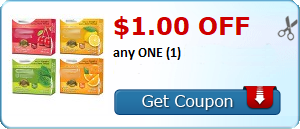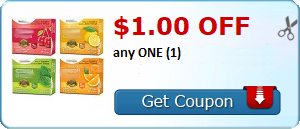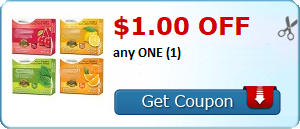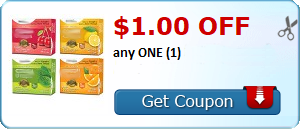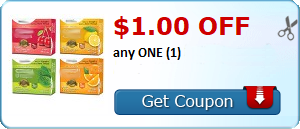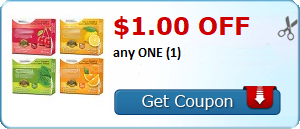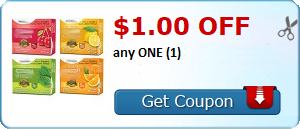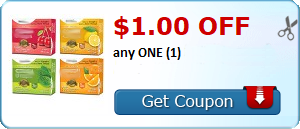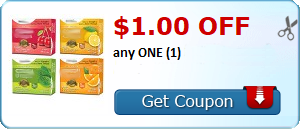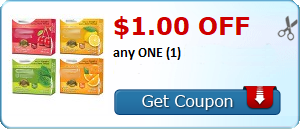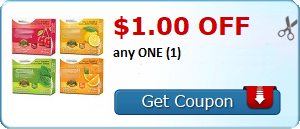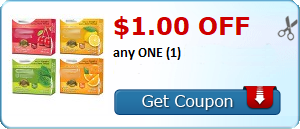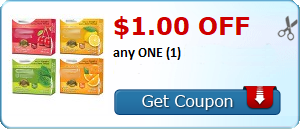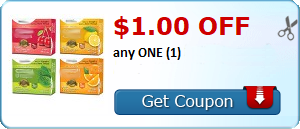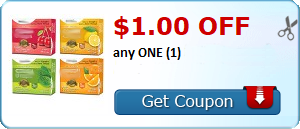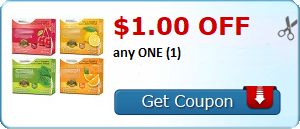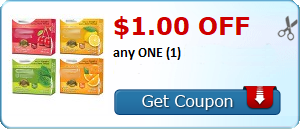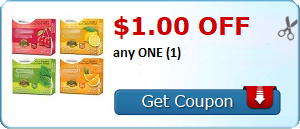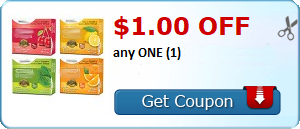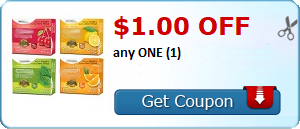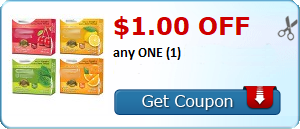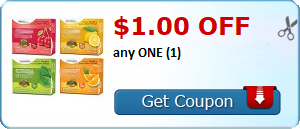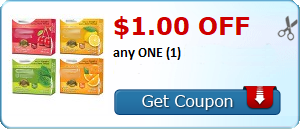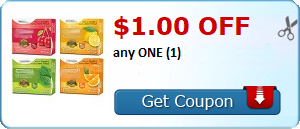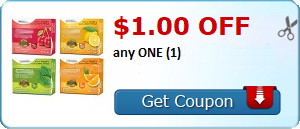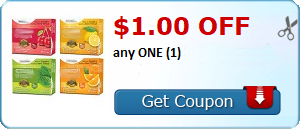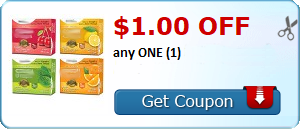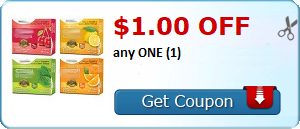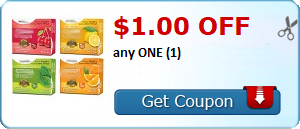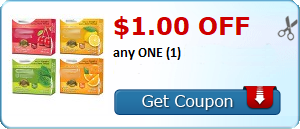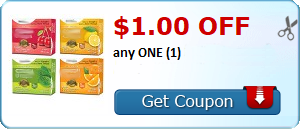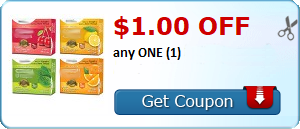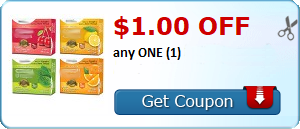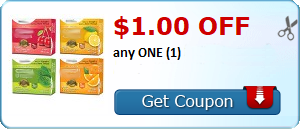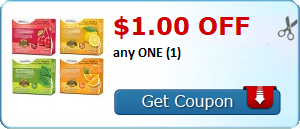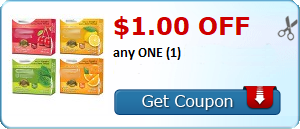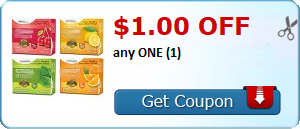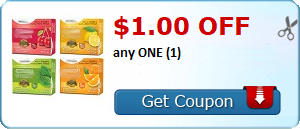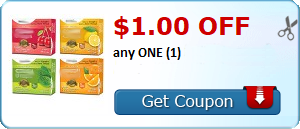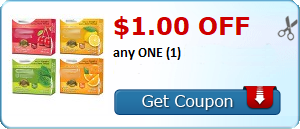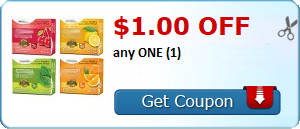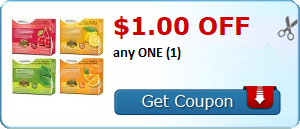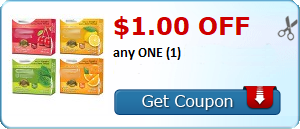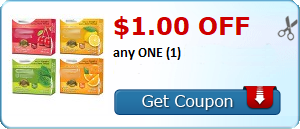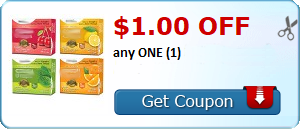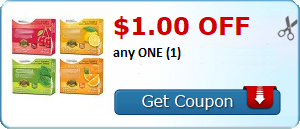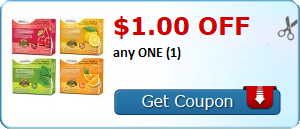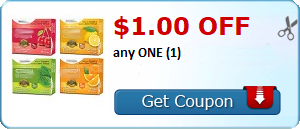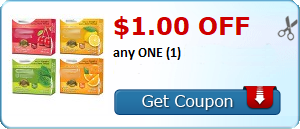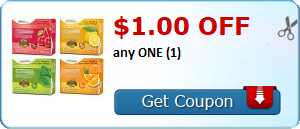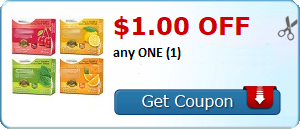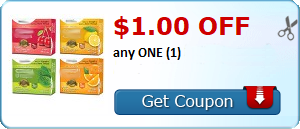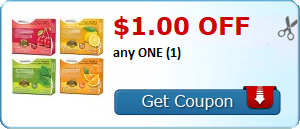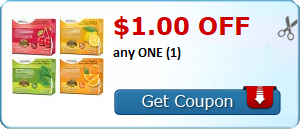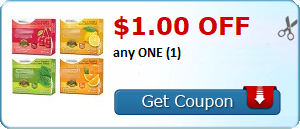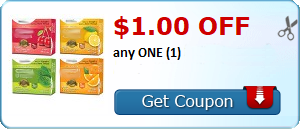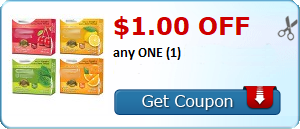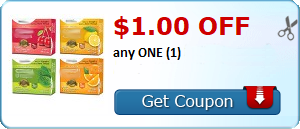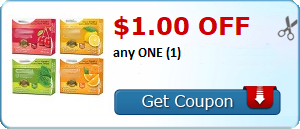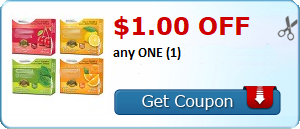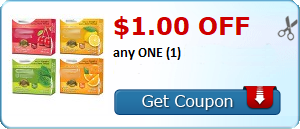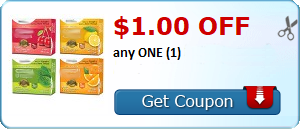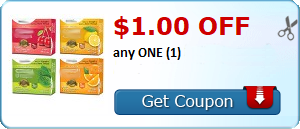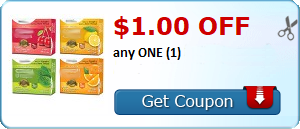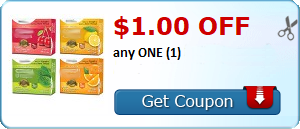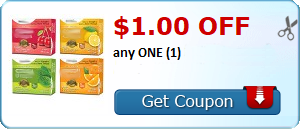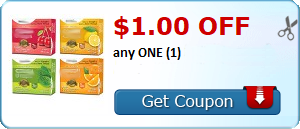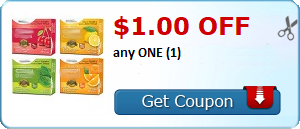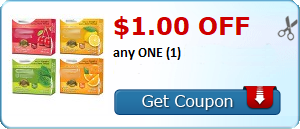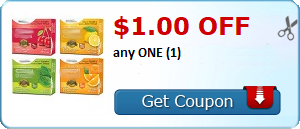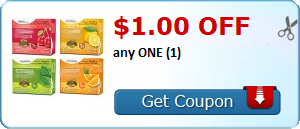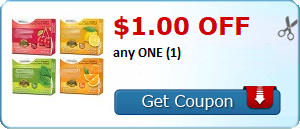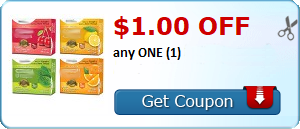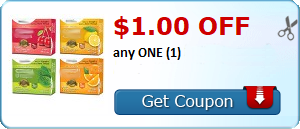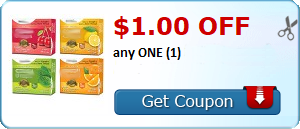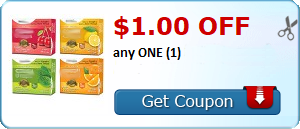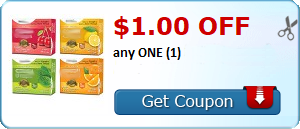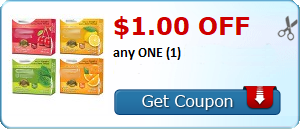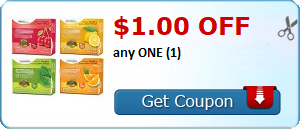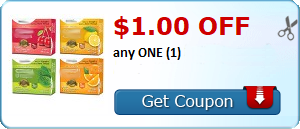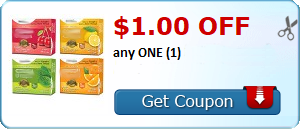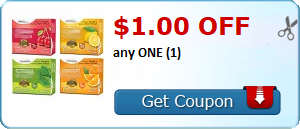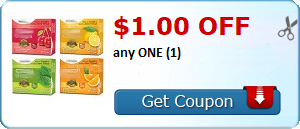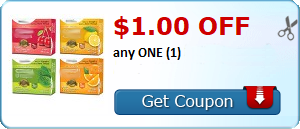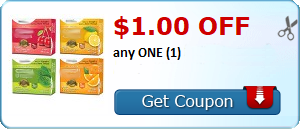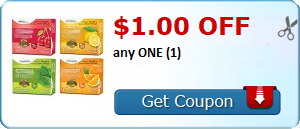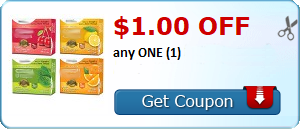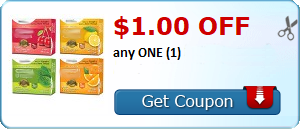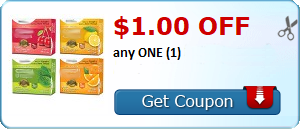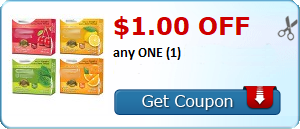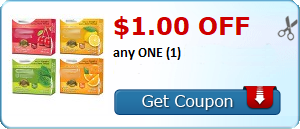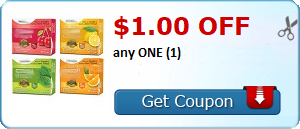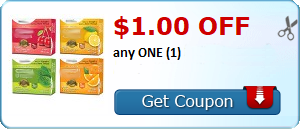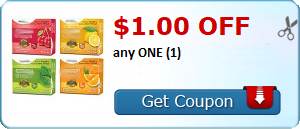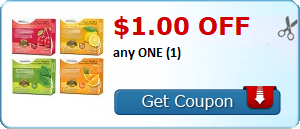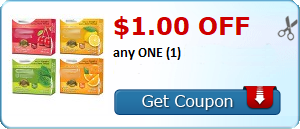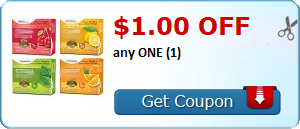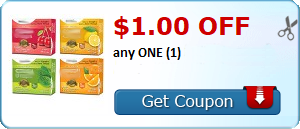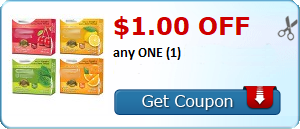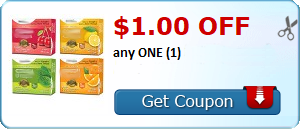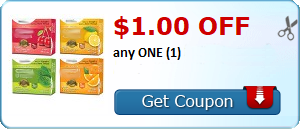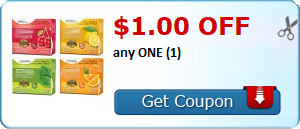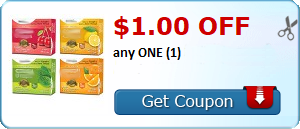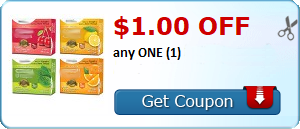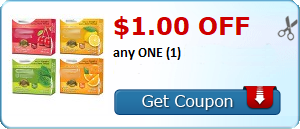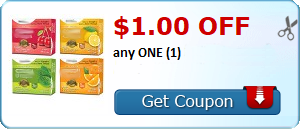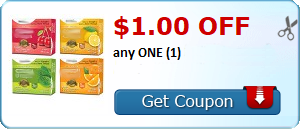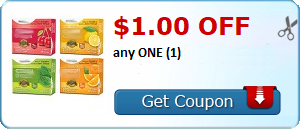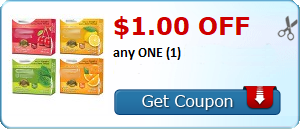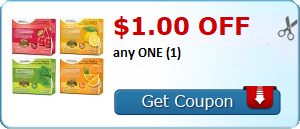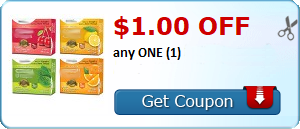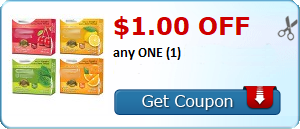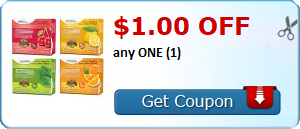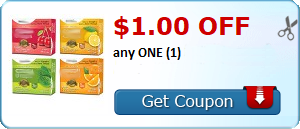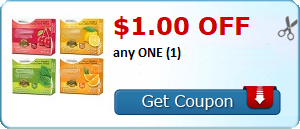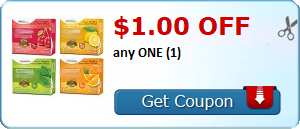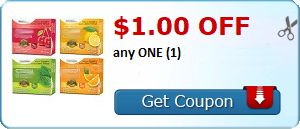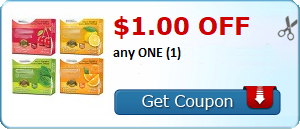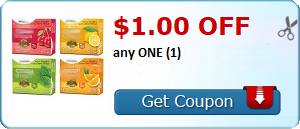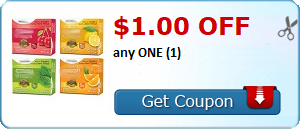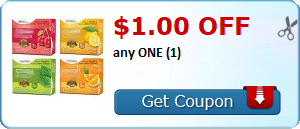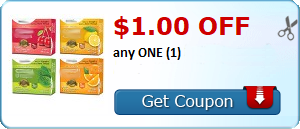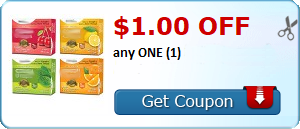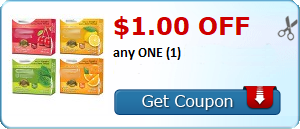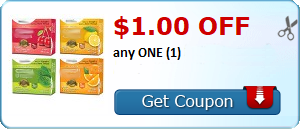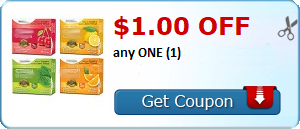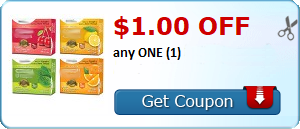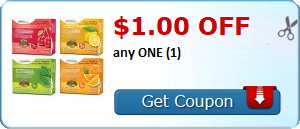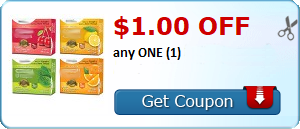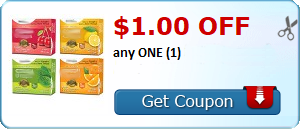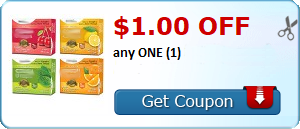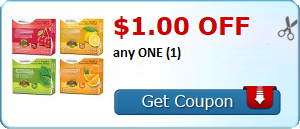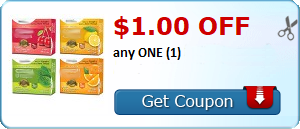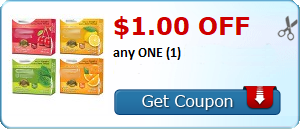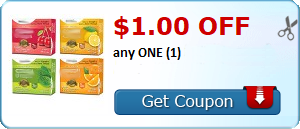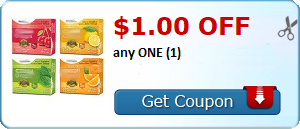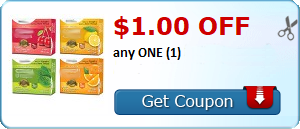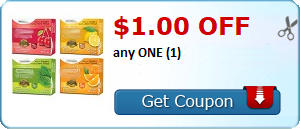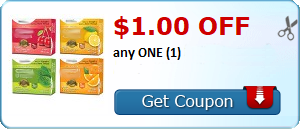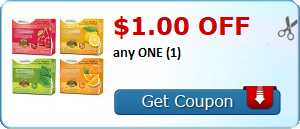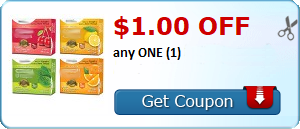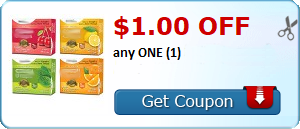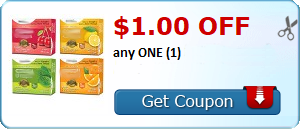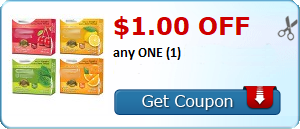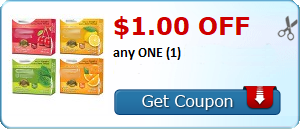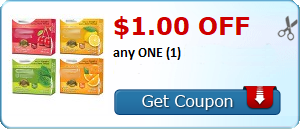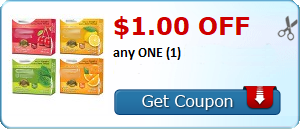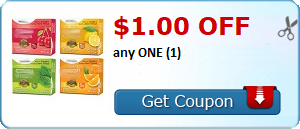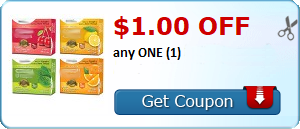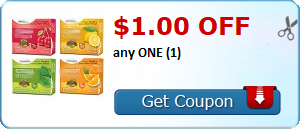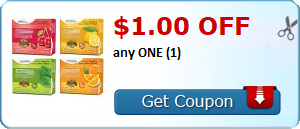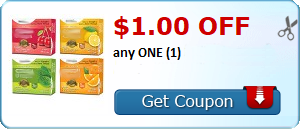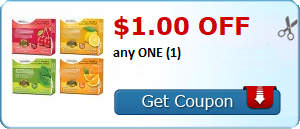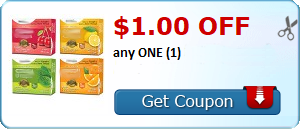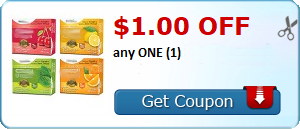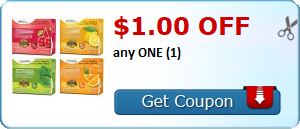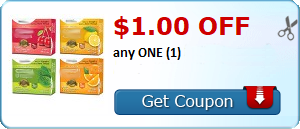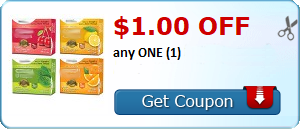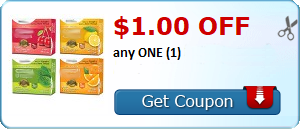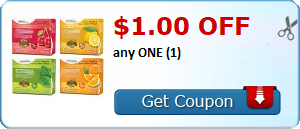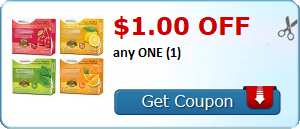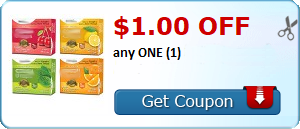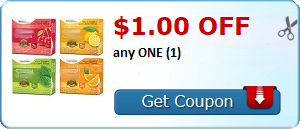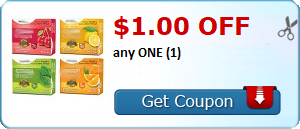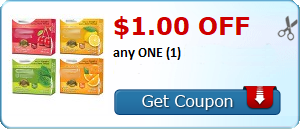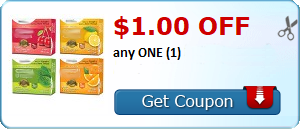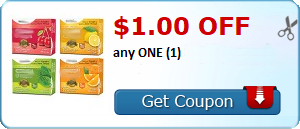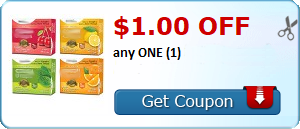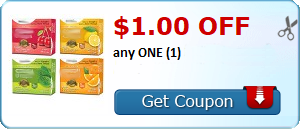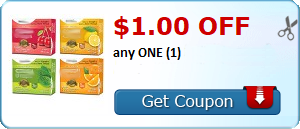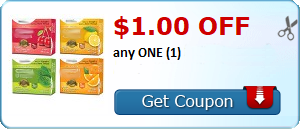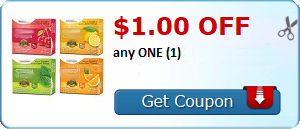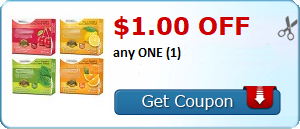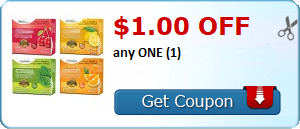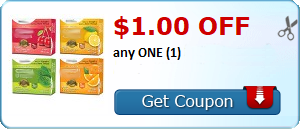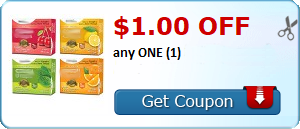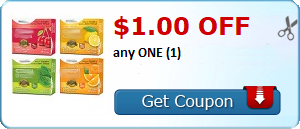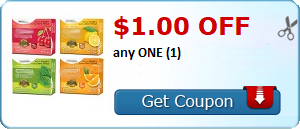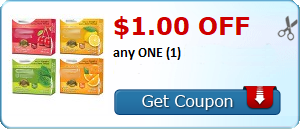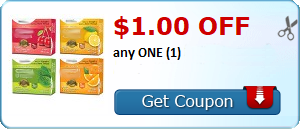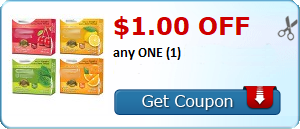 Affiliate links may be included in posts to help maintain site. See Full Disclosure.