NEW COUPONS TO START THE WEEK AND THEY ARE HOT!
My printer is going to explode! A lot of these new coupons will go with the Kroger Buy 10 & save $5 Mega Sale going on thru 11/16.
Print the ones you need now. Some of these honestly may not last the day and once they are gone, they are simply gone.
COUPONS.COM newly released printables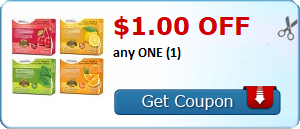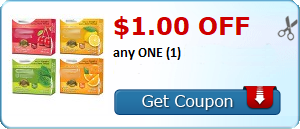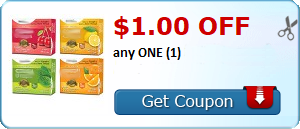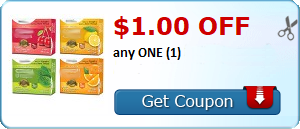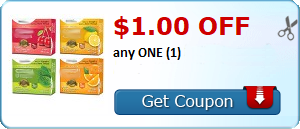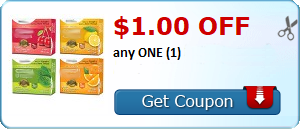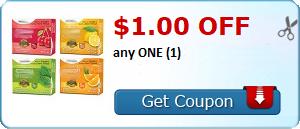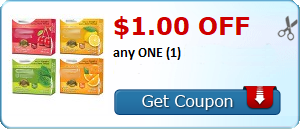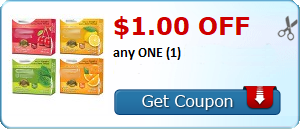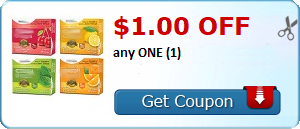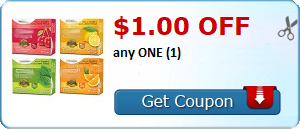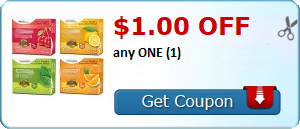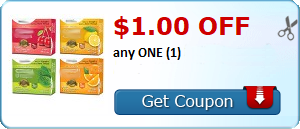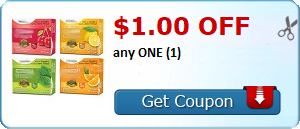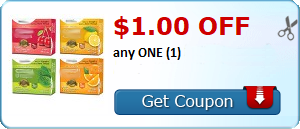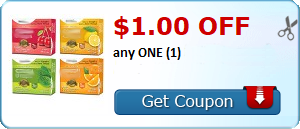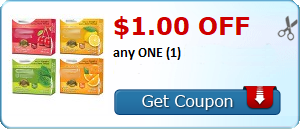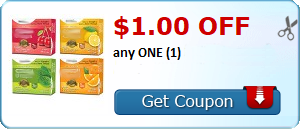 NEW REDPLUM PRINTABLES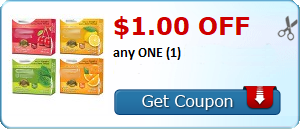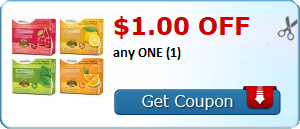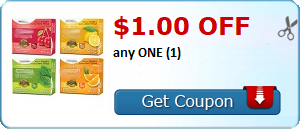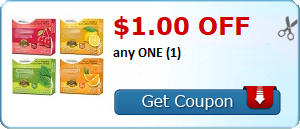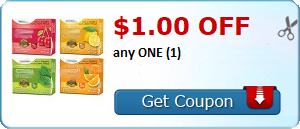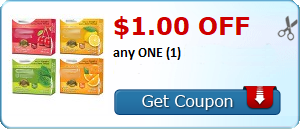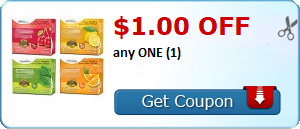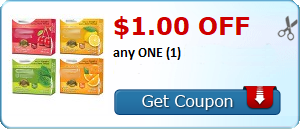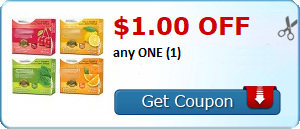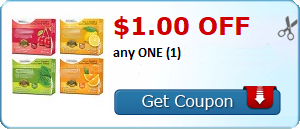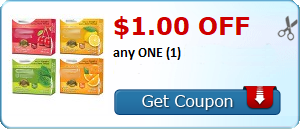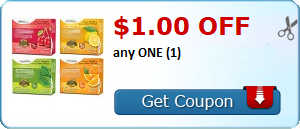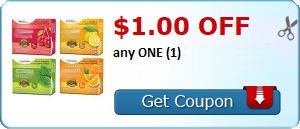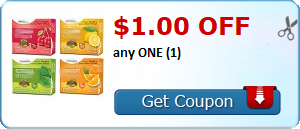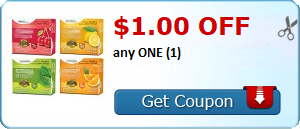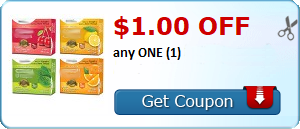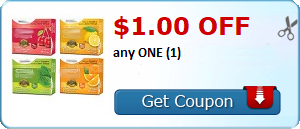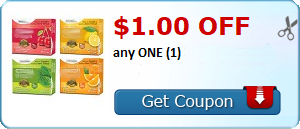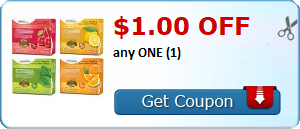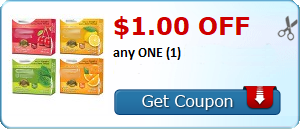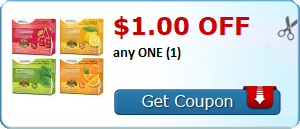 Affiliate Links may be included in posts to maintain site. See Full Disclosure.