Stock up on beverages for the Holidays with new Coupons!
Just in time for Thanksgiving! We have new coupons to help save us more on beverages.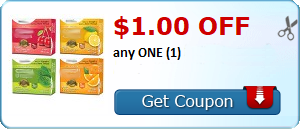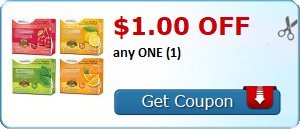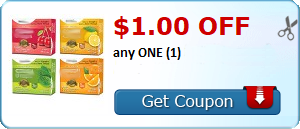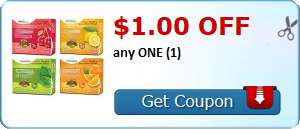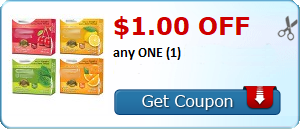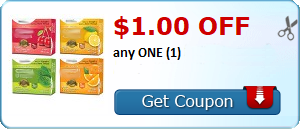 HERE IS WHAT I KNOW -
Amp 16oz beverages are on sale at Kroger for $1.50 each -
use the new $1.00 off one Amp 16oz beverage printable coupon
pay $.50 each!
Crush and Sierra Mist 12 pack soda is on sale right now at Kroger for 4/$10.00
-use (2) $1.00 off two Sierra Mist, Crush, Mug or Brisk 12pk/12oz can - printable coupon
pay 4/$8.00 ($2 each after coupon)
Schweppes 1 liter bottles are $1.25 each at Kroger
-use the new $1.00 off three Schweppes 1 liter bottle printable coupon
pay 3/$2.75 ($.91 each after coupon)
affiliate links may be included in posts to help maintain site. See Full Disclosure.