Good Sunday Morning!
We survived our first week of Fall Break and Lil Man didn't completely eat me out of house and home.
Luckily we have another week of the Kroger Mega Sale to look forward to and new coupons to pair up with the sales. As well as a Buy 5 & Save $5 Sale starting this week at Meijer.
Here are the new coupons released for Sunday Morning. So grab your coffee, get the printer fired up and start clipping your coupons!
COUPONS.COM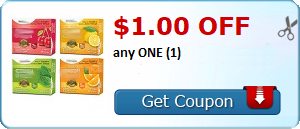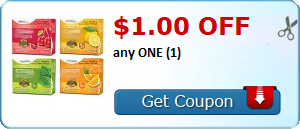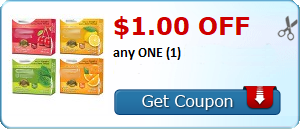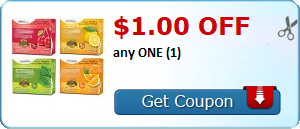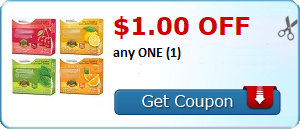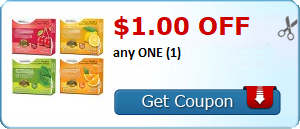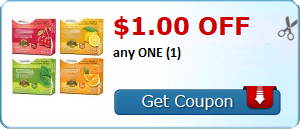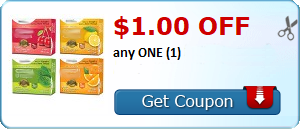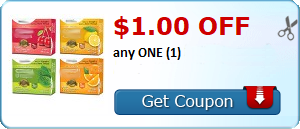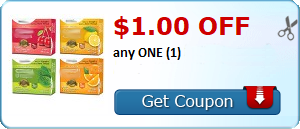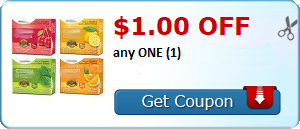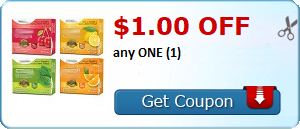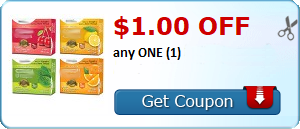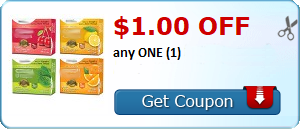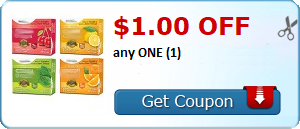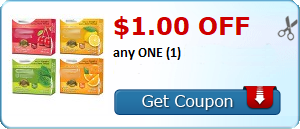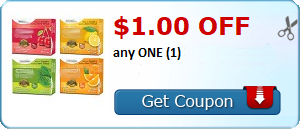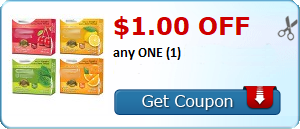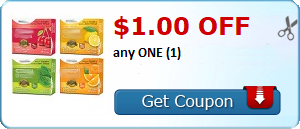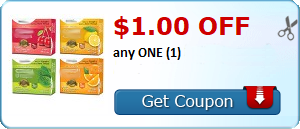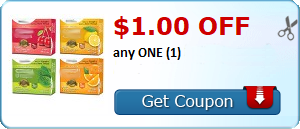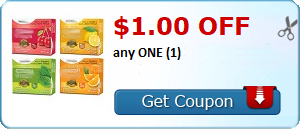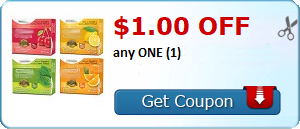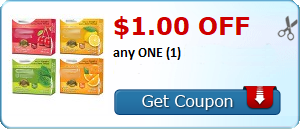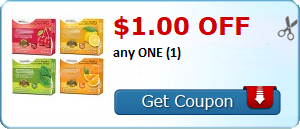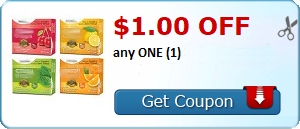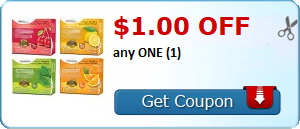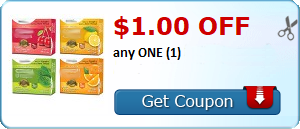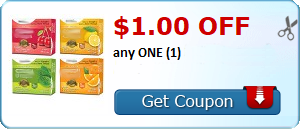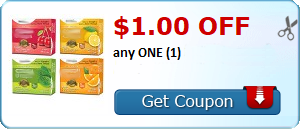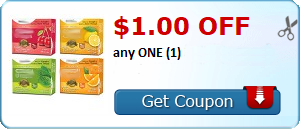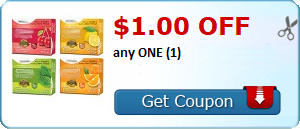 Affiliate Links may be included in posts to help maintain site. See Full Disclosure.