COUPON ROUND UP
We have some great new coupons this week! You may not want to miss some of these hot & rare new coupons. Because let me tell you, we hardly ever see a coupon for a few of these items.
I am extremely excited to see the new Rice-A-Roni and Quaker Popped coupons. With School Food Drives kicking off, I know these will help me grab some good donations to send in with Lil Man.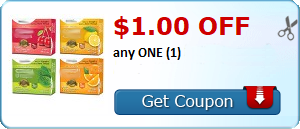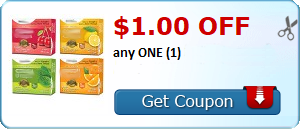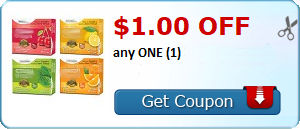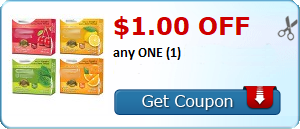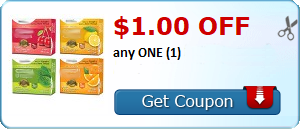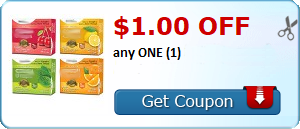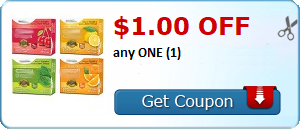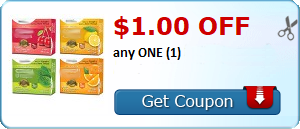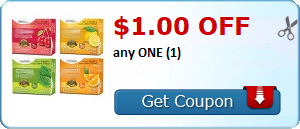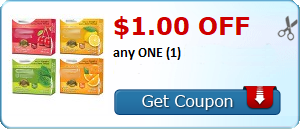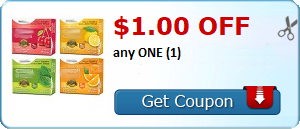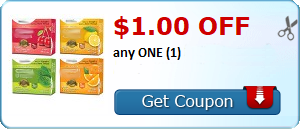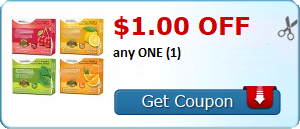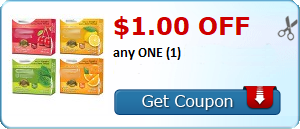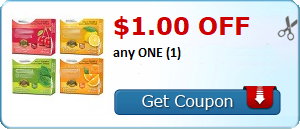 Affiliate Links may be included in posts to help maintain site. See Full Disclosure.