Good Sunday Morning! Well I can say we have some great coupons that popped up today to start the week. I know I am excited to see a few of these. With Fall Break coming up for Lil Man, I have to stock up the pantry before he eats us out of house and home.
Here are the new Coupons.com printable coupons for Sunday -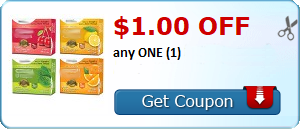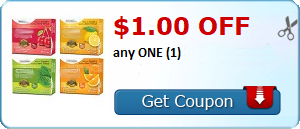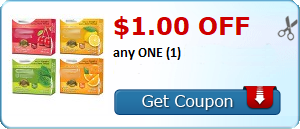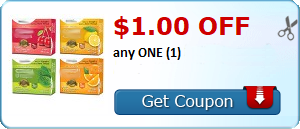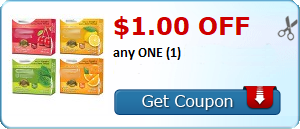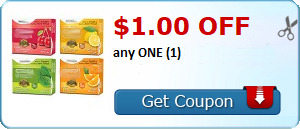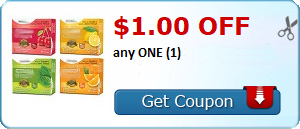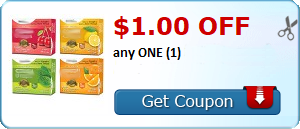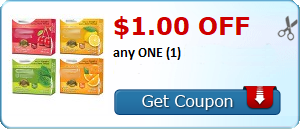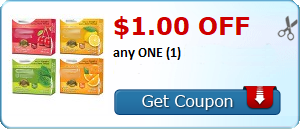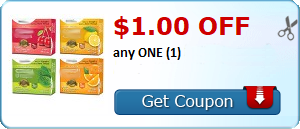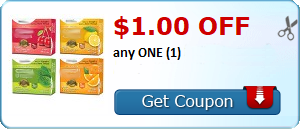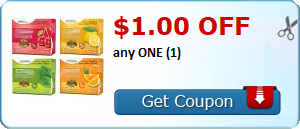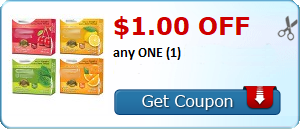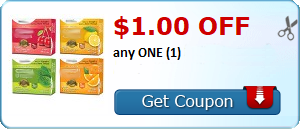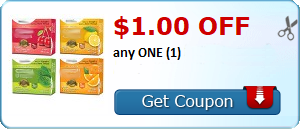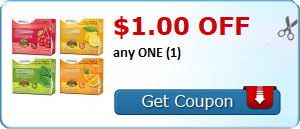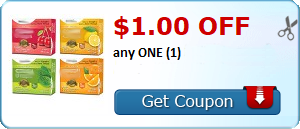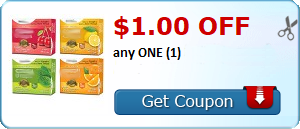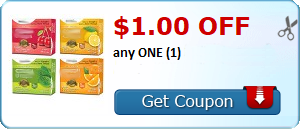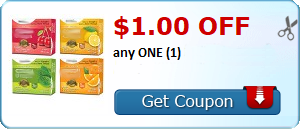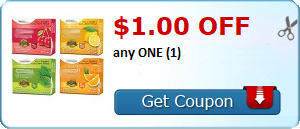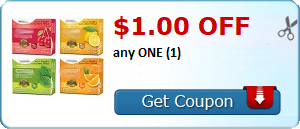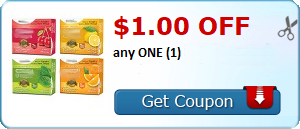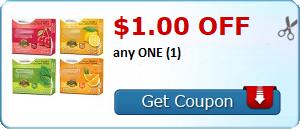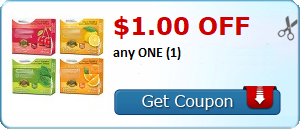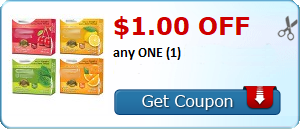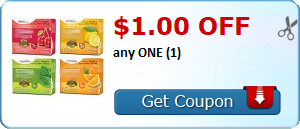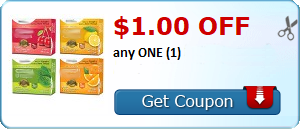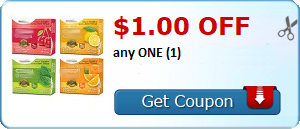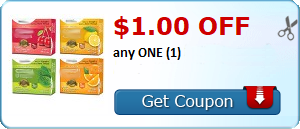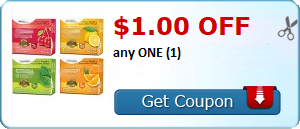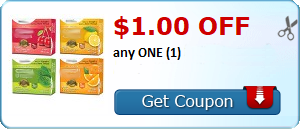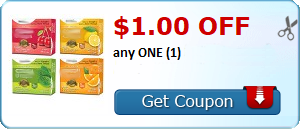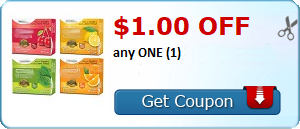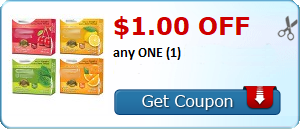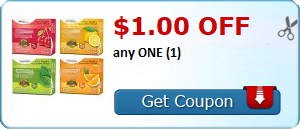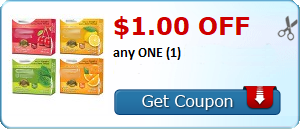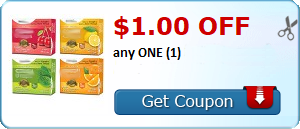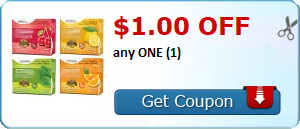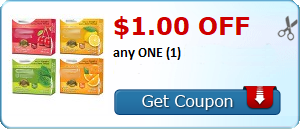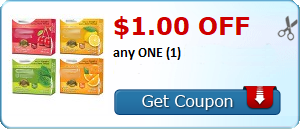 Most coupons can be printed twice per device. Make sure to get the coupons you need to help your family save.
affiliate links may be included in posts to help maintain site. See Full Disclosure.