New Maruchan Bowl Coupon
You can find the Maruchan Bowls at multiple stores from Kroger to Meijer and even Walmart.
Typically priced between $.50 to $.85.
These make great donation items if you do not use them yourself. With Food Drives getting ready to kick off in October, this may be a great option to grab a few to donate.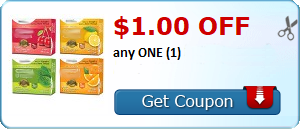 Direct Link - Save 25¢ on any ONE (1) Maruchan Bowl
Affiliate Links may be included in posts to help maintain site. See full disclosure.