NEW HUNGRY JACK SYRUP & PANCAKE MIX COUPONS!
Print your coupons now for Hungry Jack Syrup or Pancake Mix!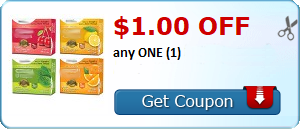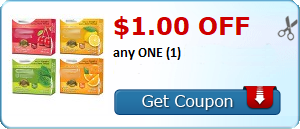 Great for family breakfasts or meal prep a bunch of pancakes for the kids early morning breakfast to start the school day!
Kroger has the Hungry Jack pancake mix on sale for $2.39 right now and unfortunately the syrup was $3.99 when I looked.
Meijer has the Hungry Jack pancake mix for $1.99 this week and the syrup on sale for $2.99.
I am printing my coupons and hanging onto them. We should have some great sales coming up with all of the Holiday sales kicking off soon!
Affiliate Links may be included in posts to help maintain site. See Full Disclosure.