Good Sunday Morning! We have some great new coupons available to print this morning. High Value Charmin, Viva and Gillette coupons that you may not want to miss.
*There are No inserts in the paper today due to the Holiday. But make sure to check your digital coupon accounts for new digital coupons to clip also.
We have a couple of days left to shop the Kroger Mega Sale and some of these coupons will go great with the sale. But we also have an upcoming Buy 5 & Save $5 sale at Meijer this week. So get your coupons ready!
HERE ARE YOUR NEW COUPONS FOR SUNDAY -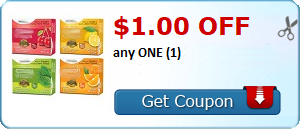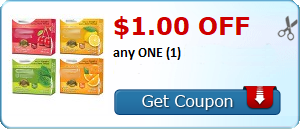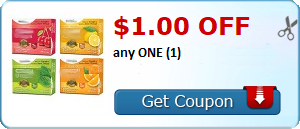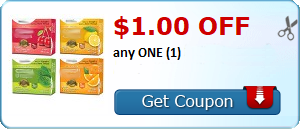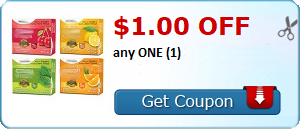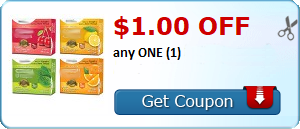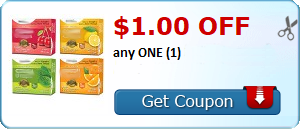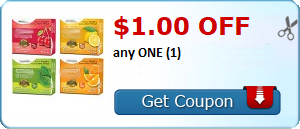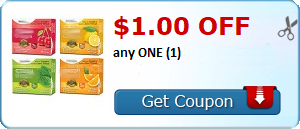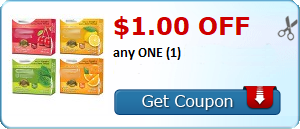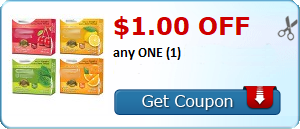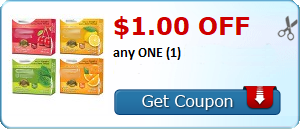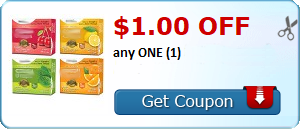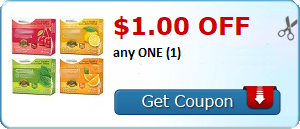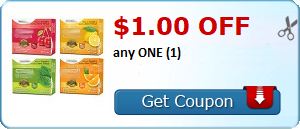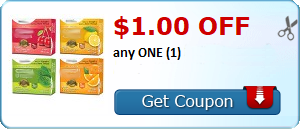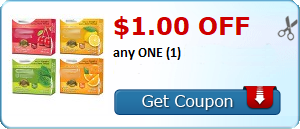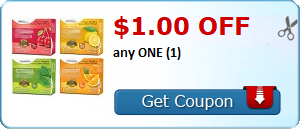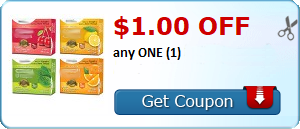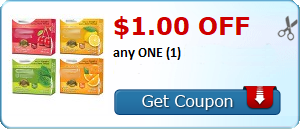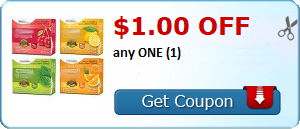 Affiliate Links may be included in posts to help maintain site. See Full Disclosure.