IT'S THE FIRST DAY OF THE MONTH!
Which means we have a lot of new printable coupons popping up to clip and print. Check your Digital Coupon accounts also as new coupons will be available to clip on most of those.
This list is huge and awesome! Lots of Kraft product coupons and some great General Mills coupons to go with the Kroger Mega Sale! I am excited and firing up my printer now.
Here are the New Coupon.Com printable coupons for September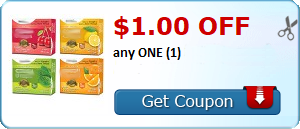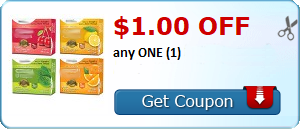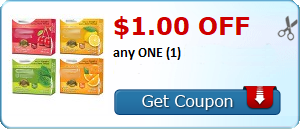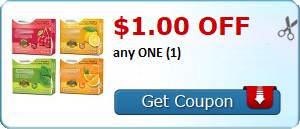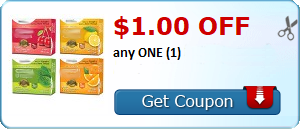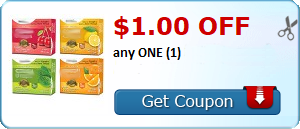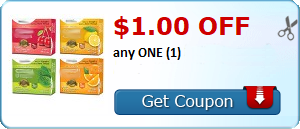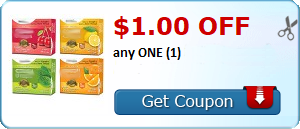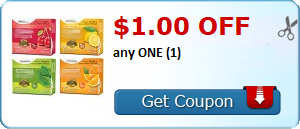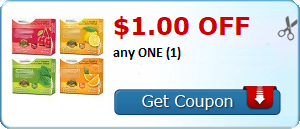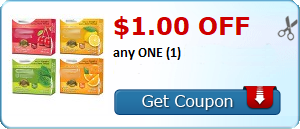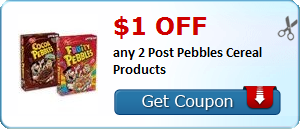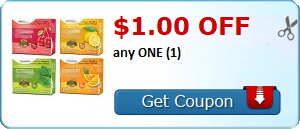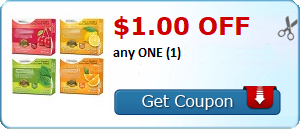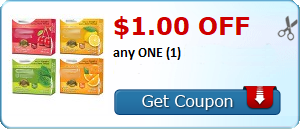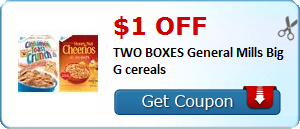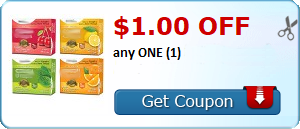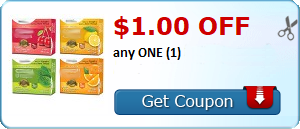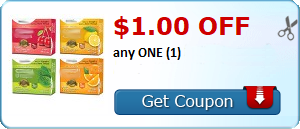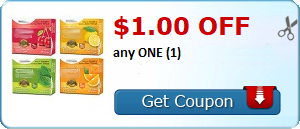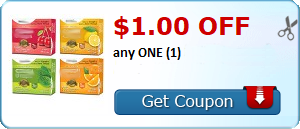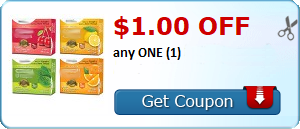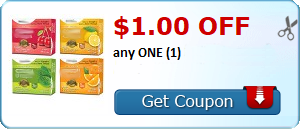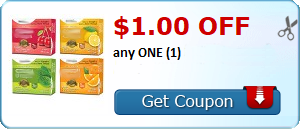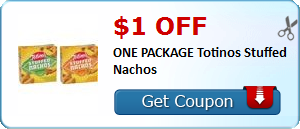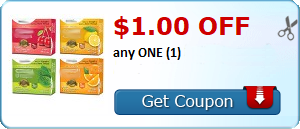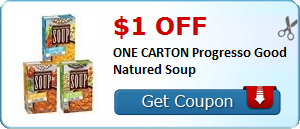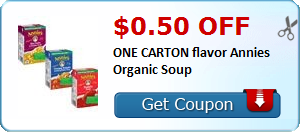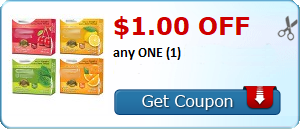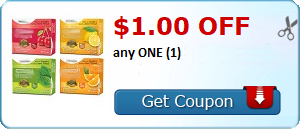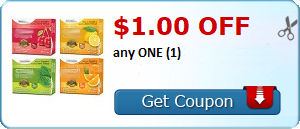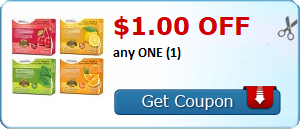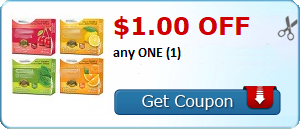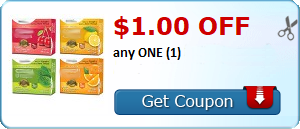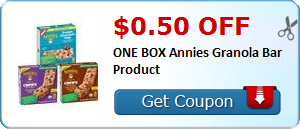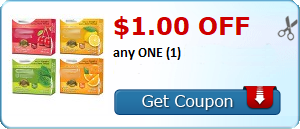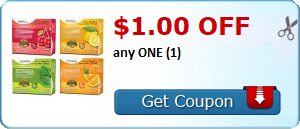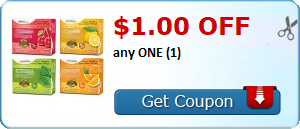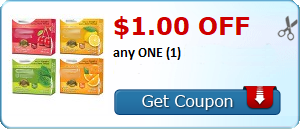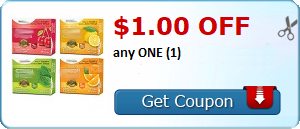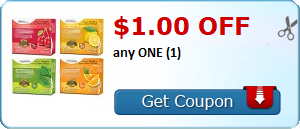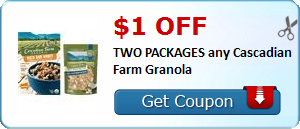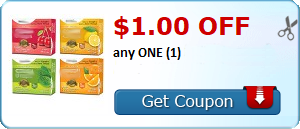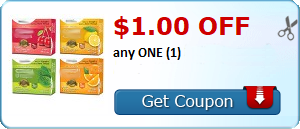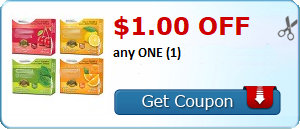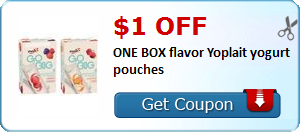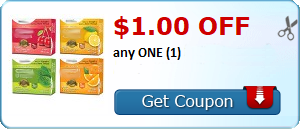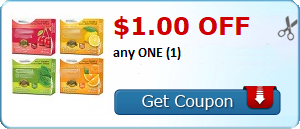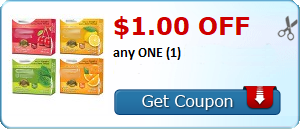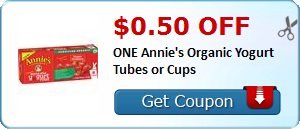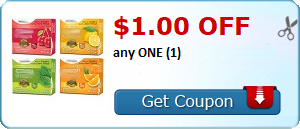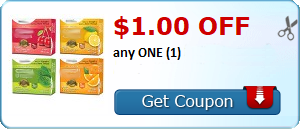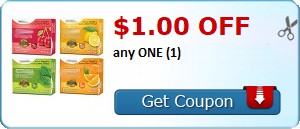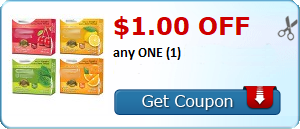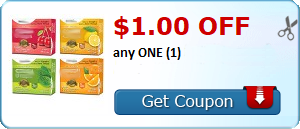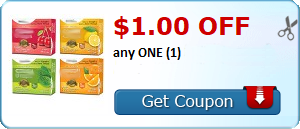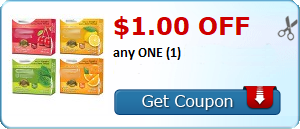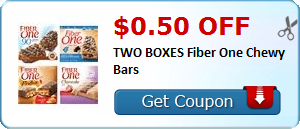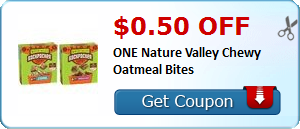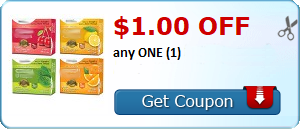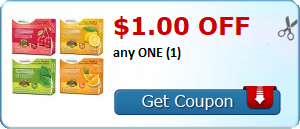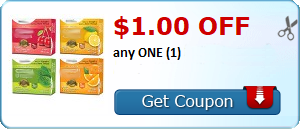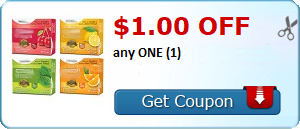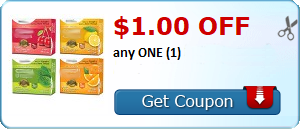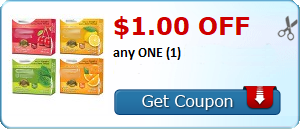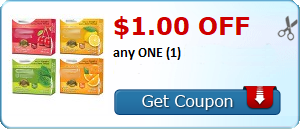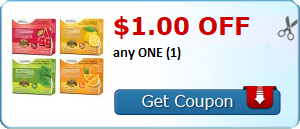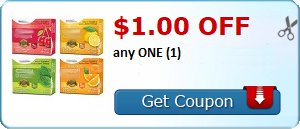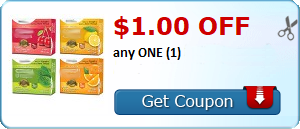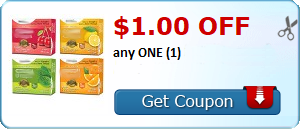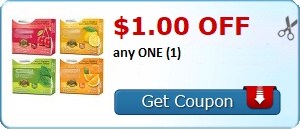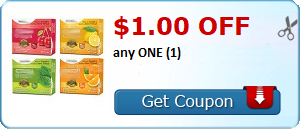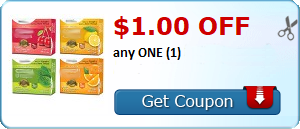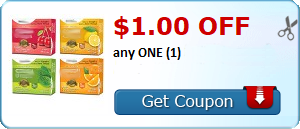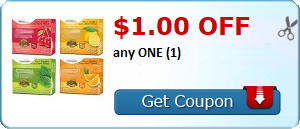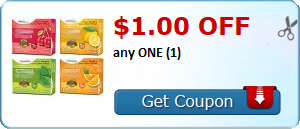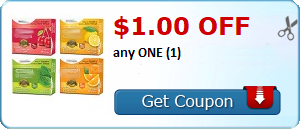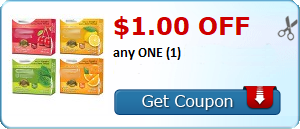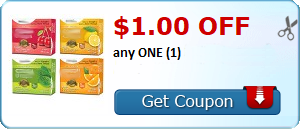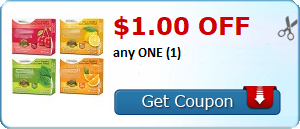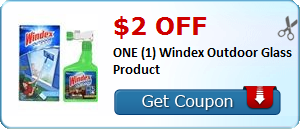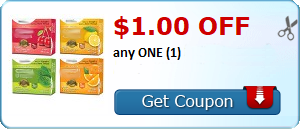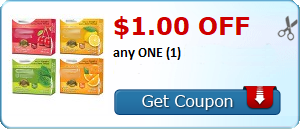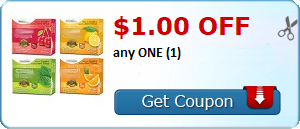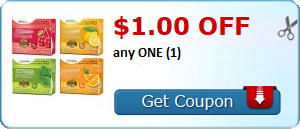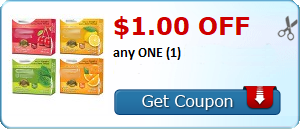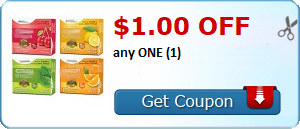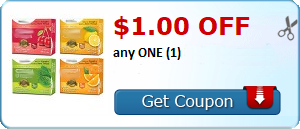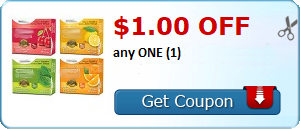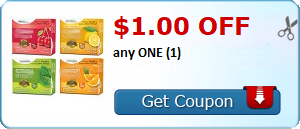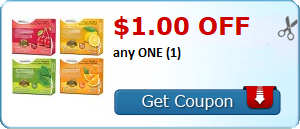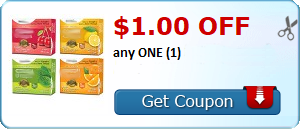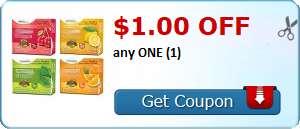 Affiliate Links may be included in posts to help maintain site. See Full Disclosure.