Sunday morning Clip, Sip and Shop Coupon RoundUp is Ready!
Here are the new printable coupons from Coupons.com. RedPlum.com and more ready for you to clip and shop. But if you are like me, you are drinking the java this morning.
COUPONS.COM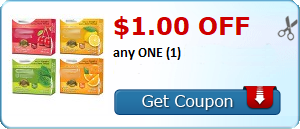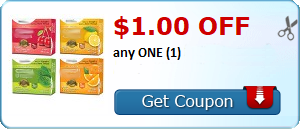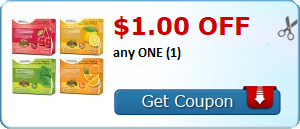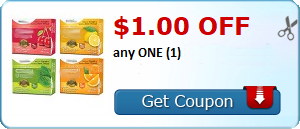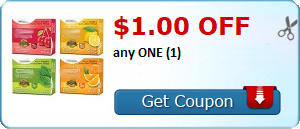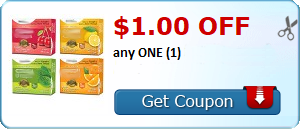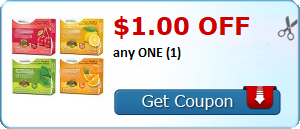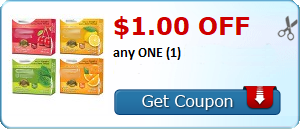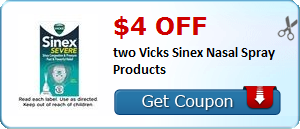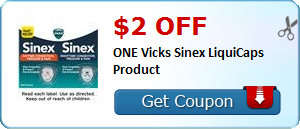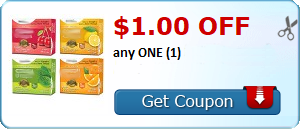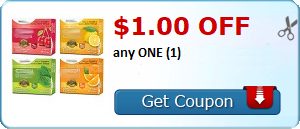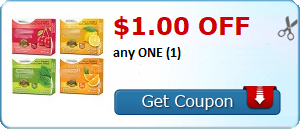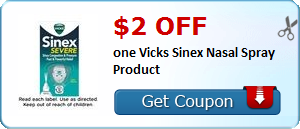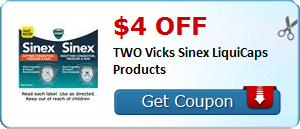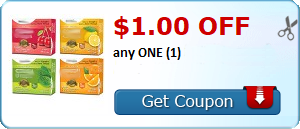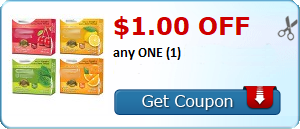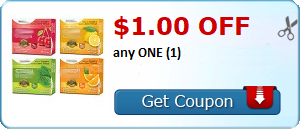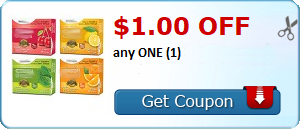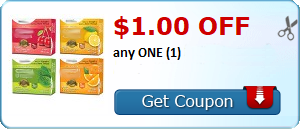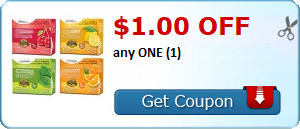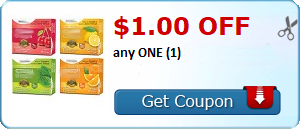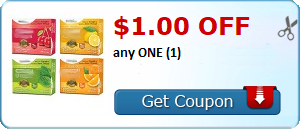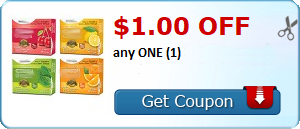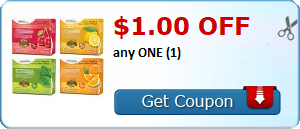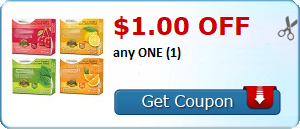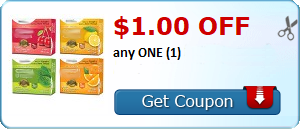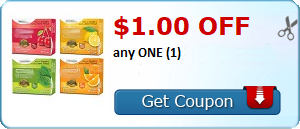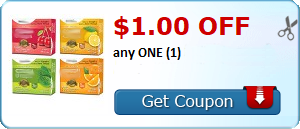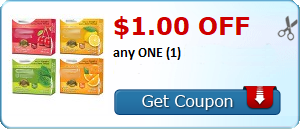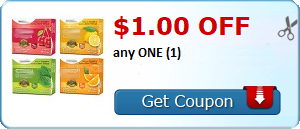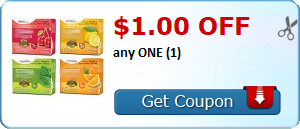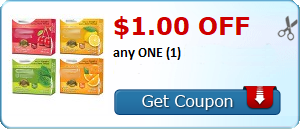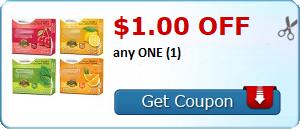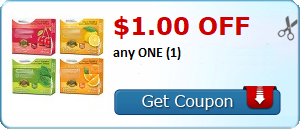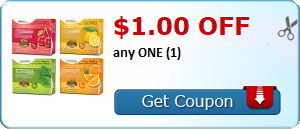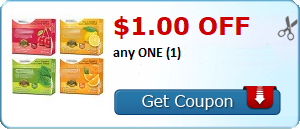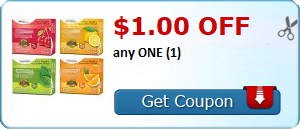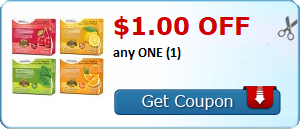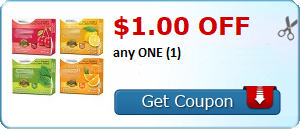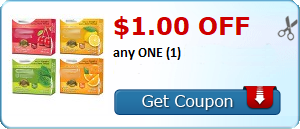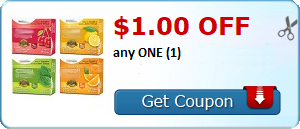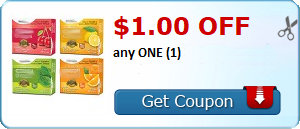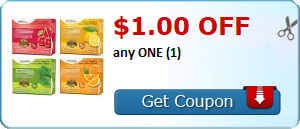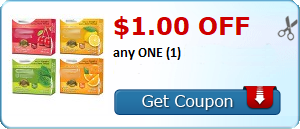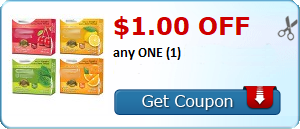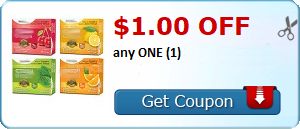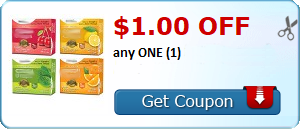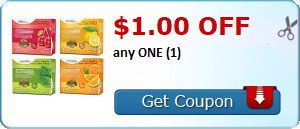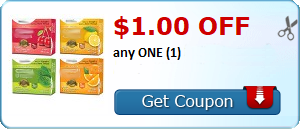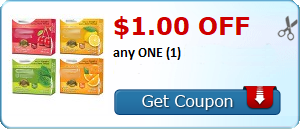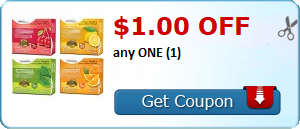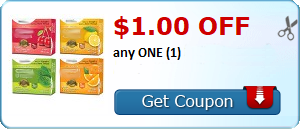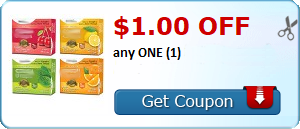 REDPLUM.COM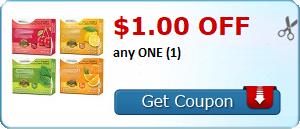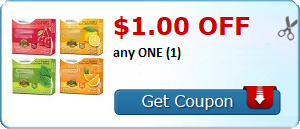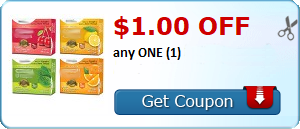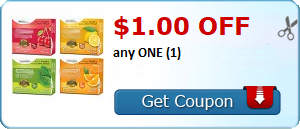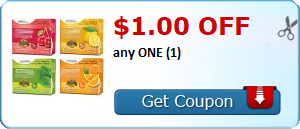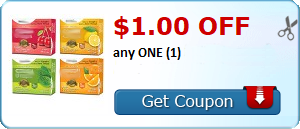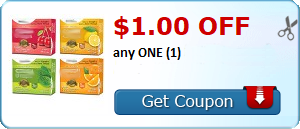 Walgreens 2-Day Super Savings Pass!
Perdue - Print $4.75 in NEW Chicken Coupons!
Affiliate links may be included in posts to help maintain site. see Full Disclosure.