NEW SPEED STICK COUPONS FOR THE MEGA SALE!
Good Morning and let me say it's a great day to save. We have two new Speed Stick coupons available this morning, perfect for the Kroger Buy 5 & Save $5 Mega Sale.
*Speed Stick deodorant single and twin pack are part of the Buy 5 & Save $5 Mega Sale thru next Wednesday. Ladies Speed Stick and Mens are both included. So you can stock up on either or.
Single pack deodorant is $1.19 each when you buy 5 particpating items. Use the new $.50 off coupon and pay just $.79.
Or grab a twin pack for $2.49 each when you buy 5 participating items, use the $1 off coupon available and pay just $1.49! The twin packs are bigger value pack deodorant, so you do get a little more for your money.
Either way it is a great price.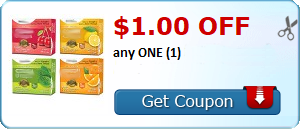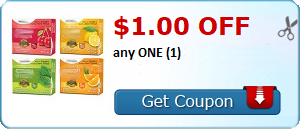 Affiliate Links may be included in posts to help maintain site. See Full Disclosure.