Printable Coupon Round Up for Sunday Morning!
We may have no inserts this weekend in our Sunday Papers, but that did not stop Coupons.com from releasing a bunch of new coupons for Pull-Ups, Goodnites, Windex, Scrubbing Bubbles, Dawn, Charmin, Depends and more!
Check out the list of new printable coupons -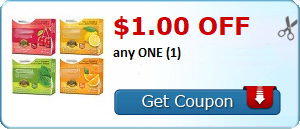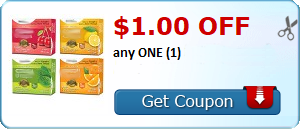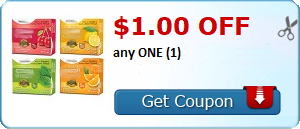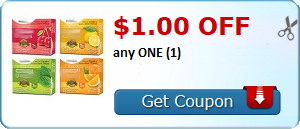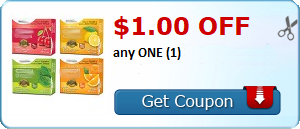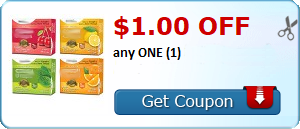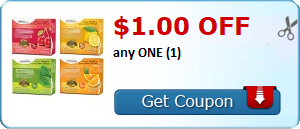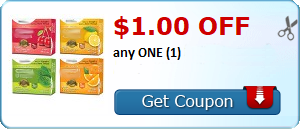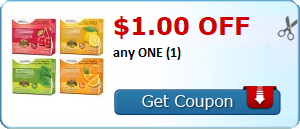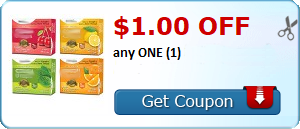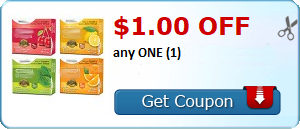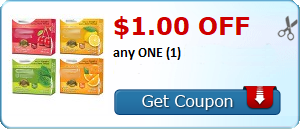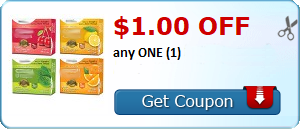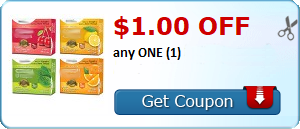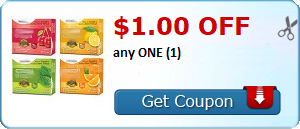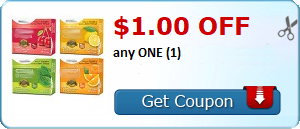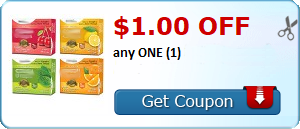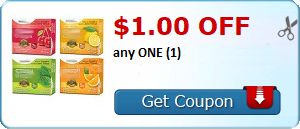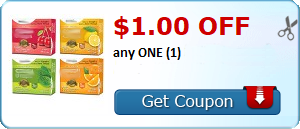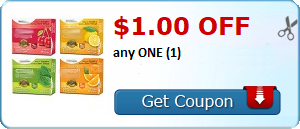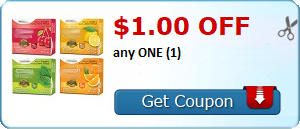 Affiliate Links may be included in posts to help maintain site. See Full Disclosure.