New coupons for Monday!
Here is a list of the new printable coupons available to start the week from Coupons.com. We will be working on matchups inbetween doctors appointments, sick kiddos and putting the Lysol from the Meijer sale to good use. Stay tuned.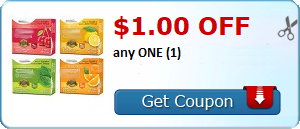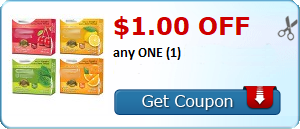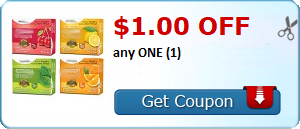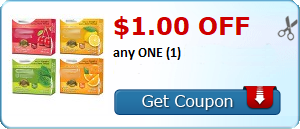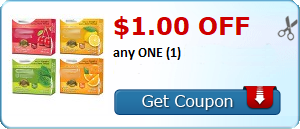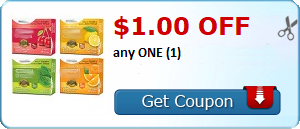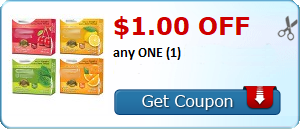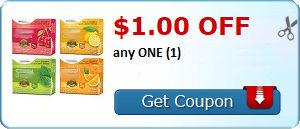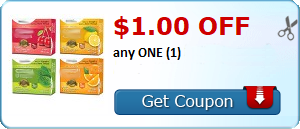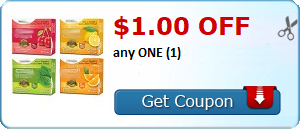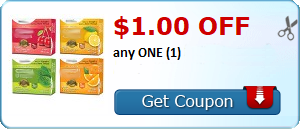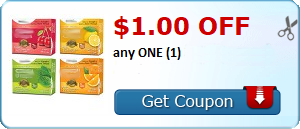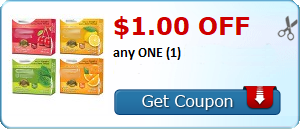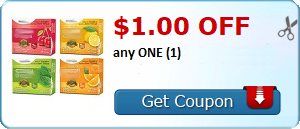 Affiliate Links may be included in posts to help maintain site. See Full Disclosure.