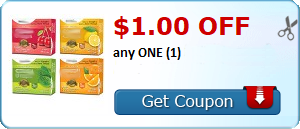 Here is a Rare One!
Make sure to print your coupon for
$1.00 off two Diet Coke 20oz products.
I know Hubs will be happy since he is a Diet Coke drinker and after walking a store with me to shop for the deals or weeks worth of groceries, he deserves a drink!
Affiliate Links may be included in posts to help maintain site. See Full Disclosure.