Start the day with new printable coupons
Good morning! Here are your new Printable Coupons for Monday morning!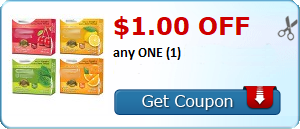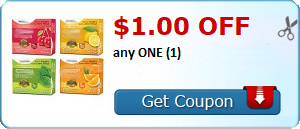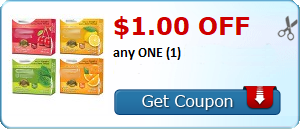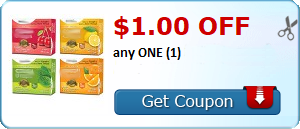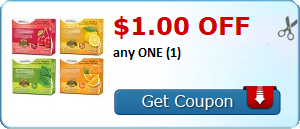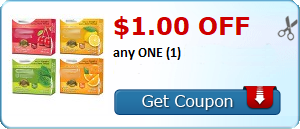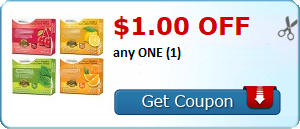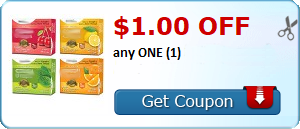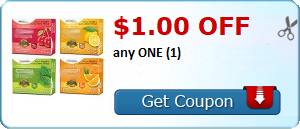 Free Depend Sample Kits for Men & Women!
Colgate - HOT $2 Off Coupon, FREE Toothpaste at CVS!!
affiliate links may be included in posts to help maintain site. See Full Disclosure.