New Red Plum printables you definitely want to check out! Look at those Garnier coupons!!
Once again Indiana did not receive Garnier q's in the paper this weekend. So make sure to print those if you are a Garnier user, like myself!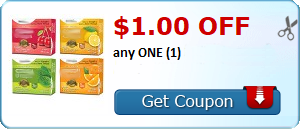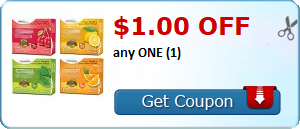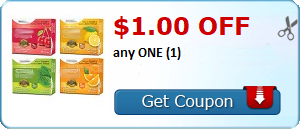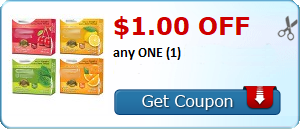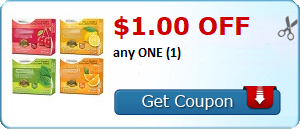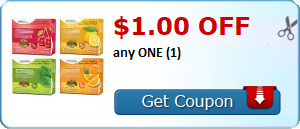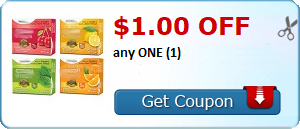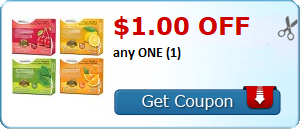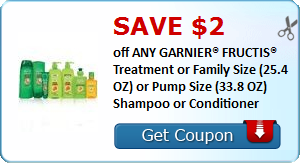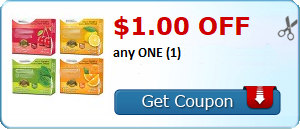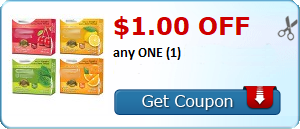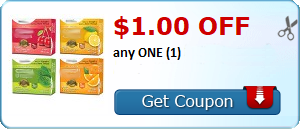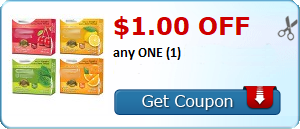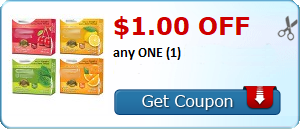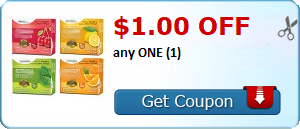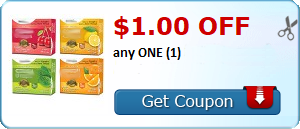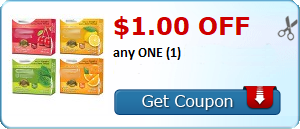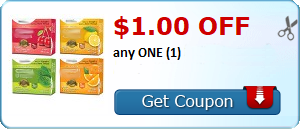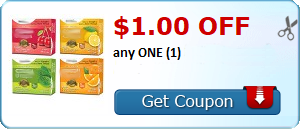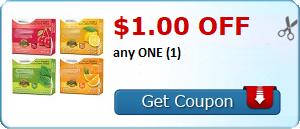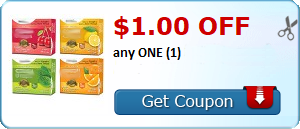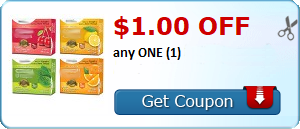 Affiliate Links may be included in posts to help maintain site. See Full Disclosure.