Your printable coupon round up for Wednesday morning!
We have new razor and shave cream coupons this morning. Ok, is it just me or does it seem like we have had a lot of razor coupons this month? I thought November was No Shave November? Oh I am just kidding! I know it is almost winter and pant season begins. Which means some of us ladies may shave a little less during the next few months. But I will tell you that Winter is a great time to stock up on razors! Grab a tote and fill it for spring and summer shorts season!
We have great deals on razors from the drug stores to Kroger! So print your coupons now and get stocked up!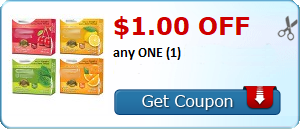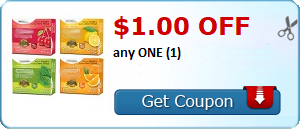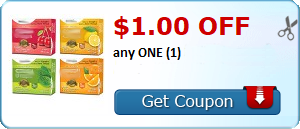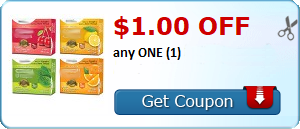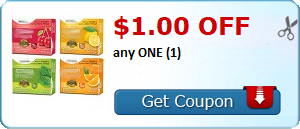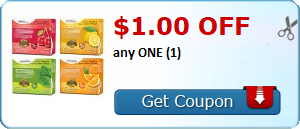 *Remember that you can print two coupons from each device on most coupons. Don't miss out on savings.
Affiliate Links may be included in posts to help maintain site. See Full Disclosure.