New Coupons for October!
It's the first of the month and that means we get new coupons to kick off the month!
Take a look at some of these awesome new coupons. I am excited for a few of them, especially the Bar-S Franks coupon!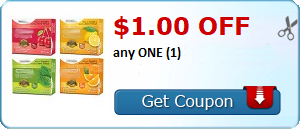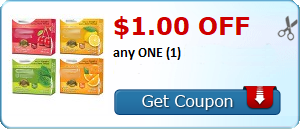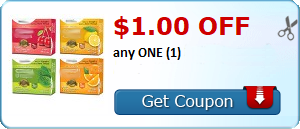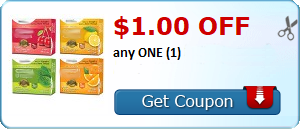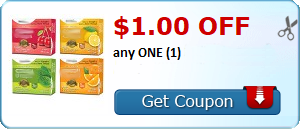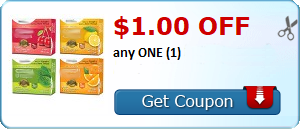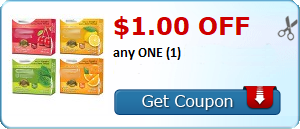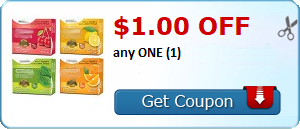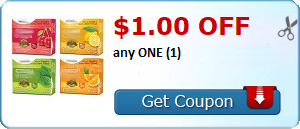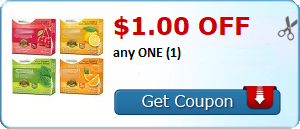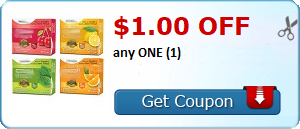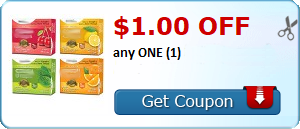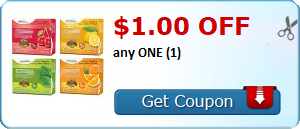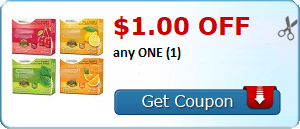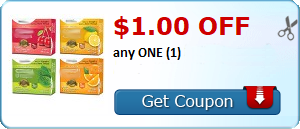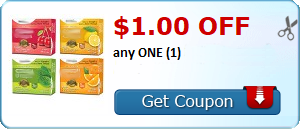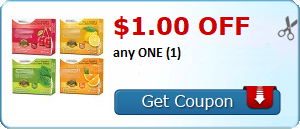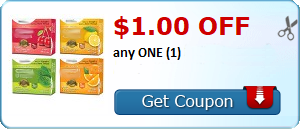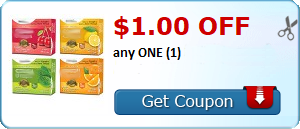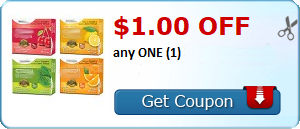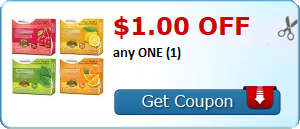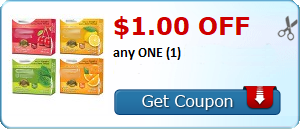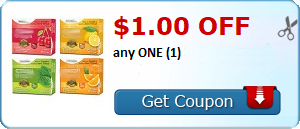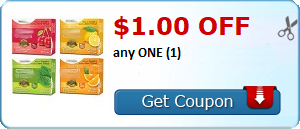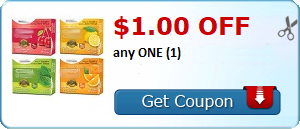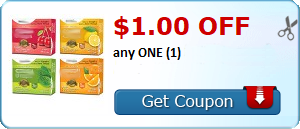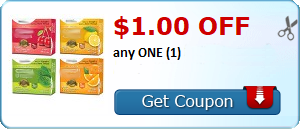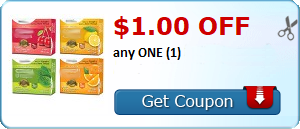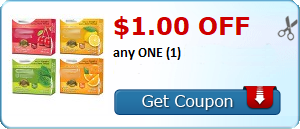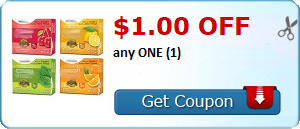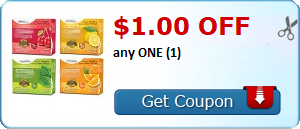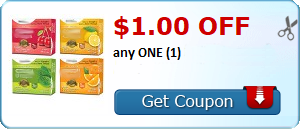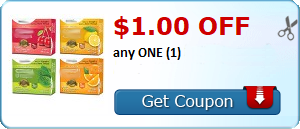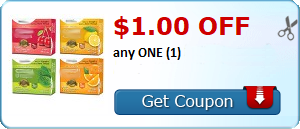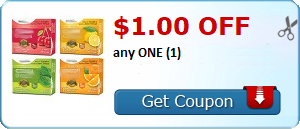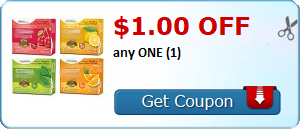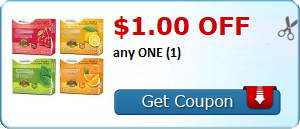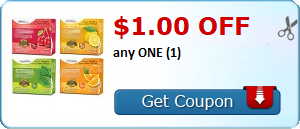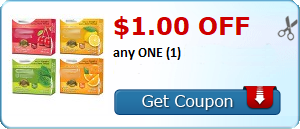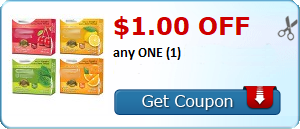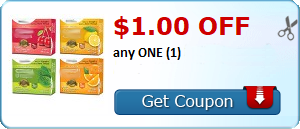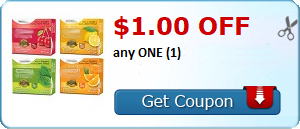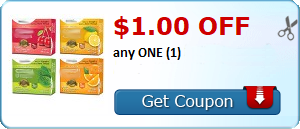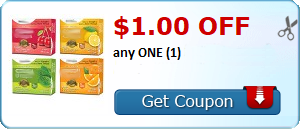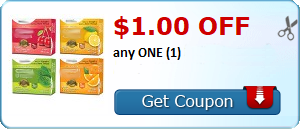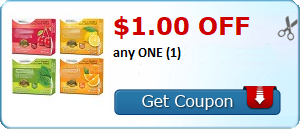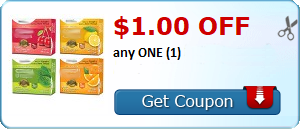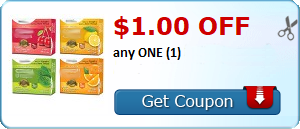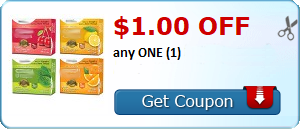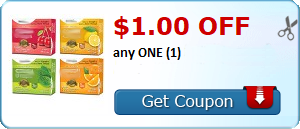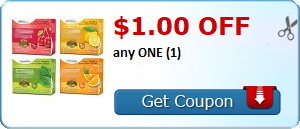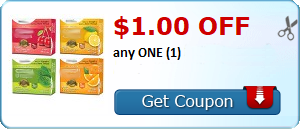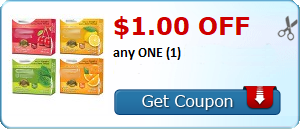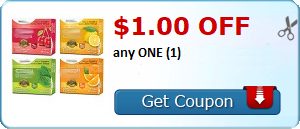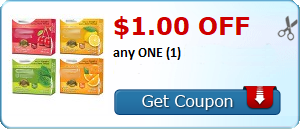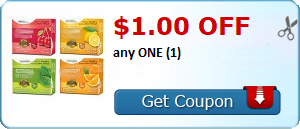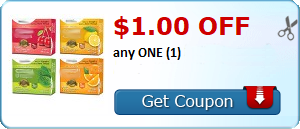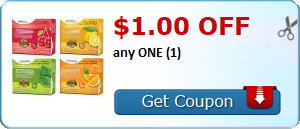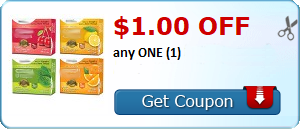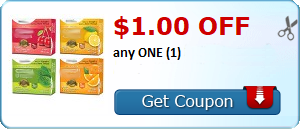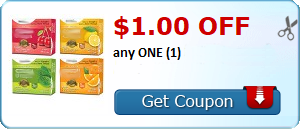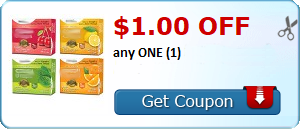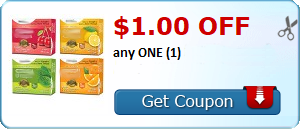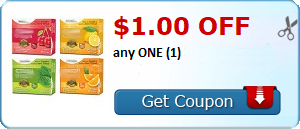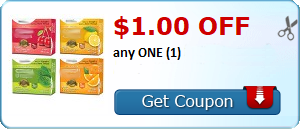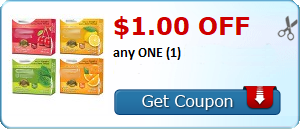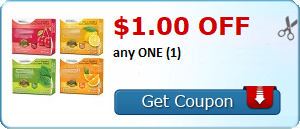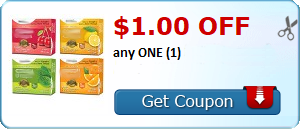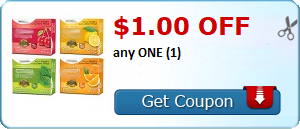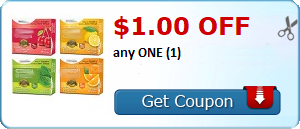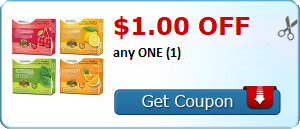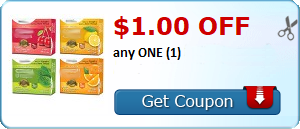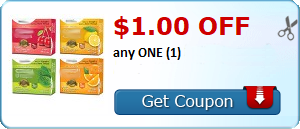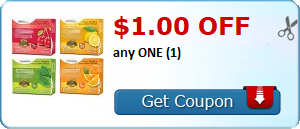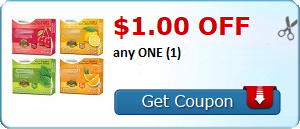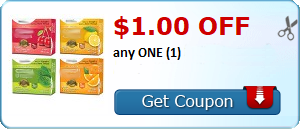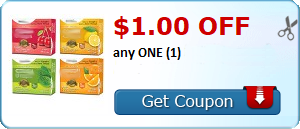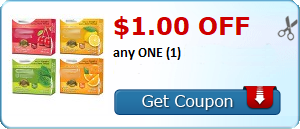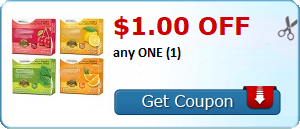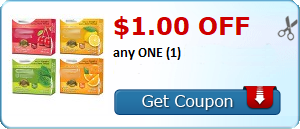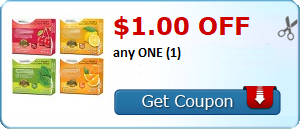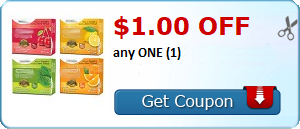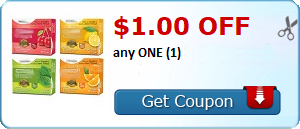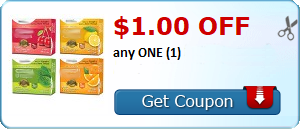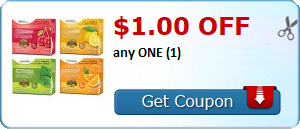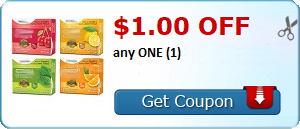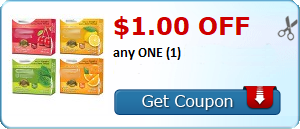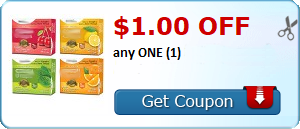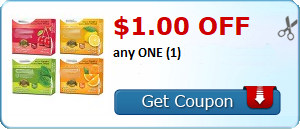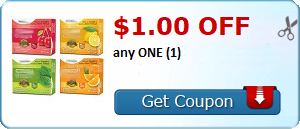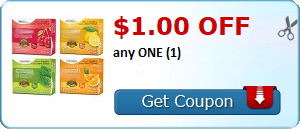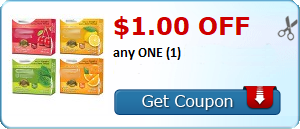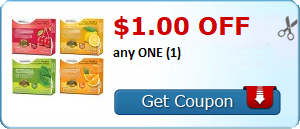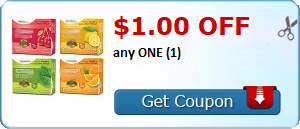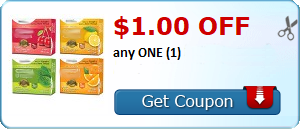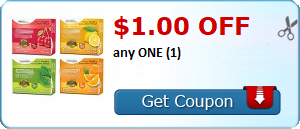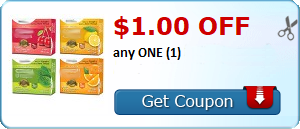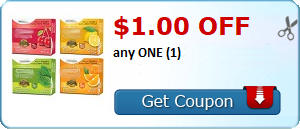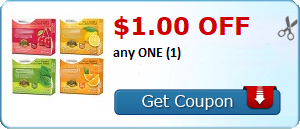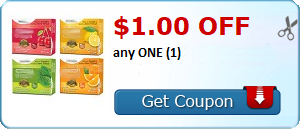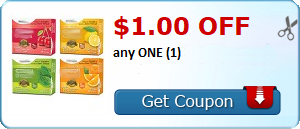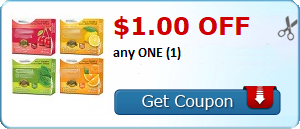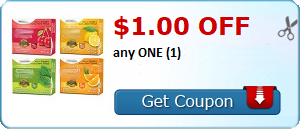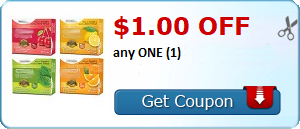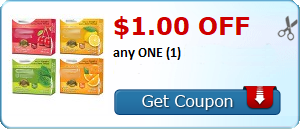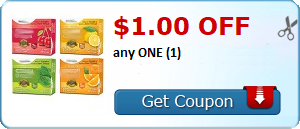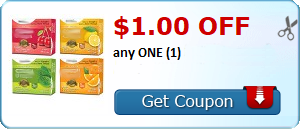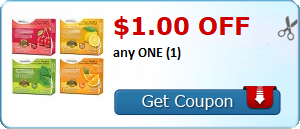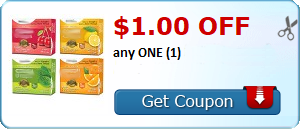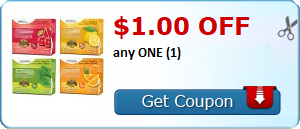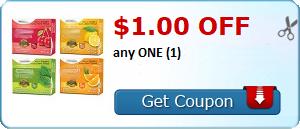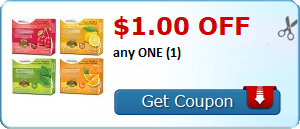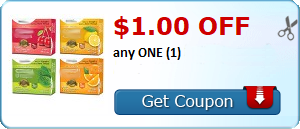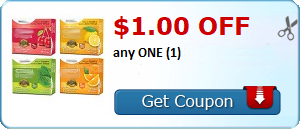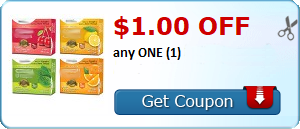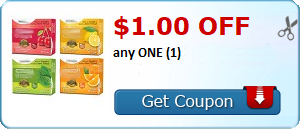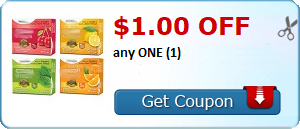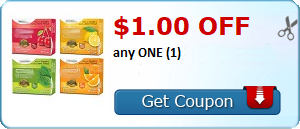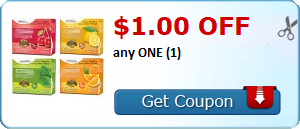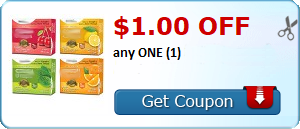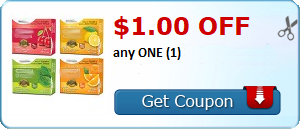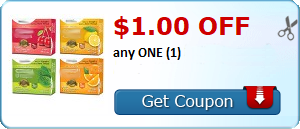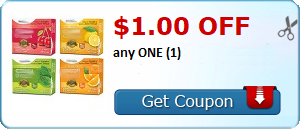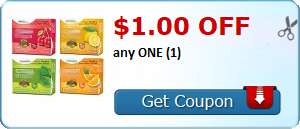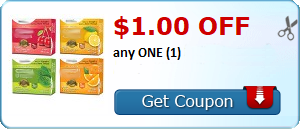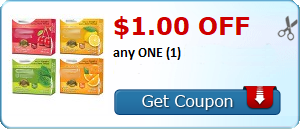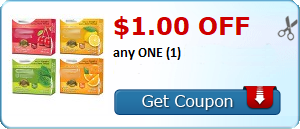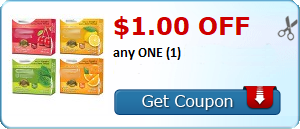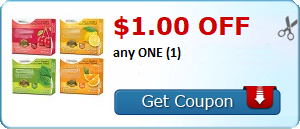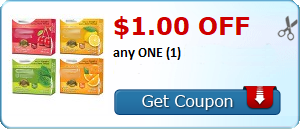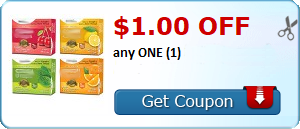 Affiliate Links may be included in posts to help maintain site. See Full Disclosure.