New Printable Coupons for Thursday!
I know I skipped yesterday. But I had some oral surgery done, so I am adding in Wednesdays new printables for those that missed them. We had some good coupons pop up and may not want to miss them.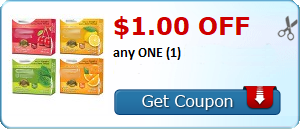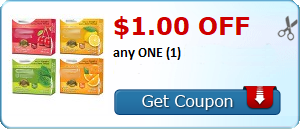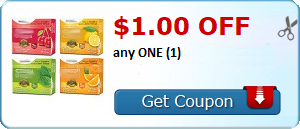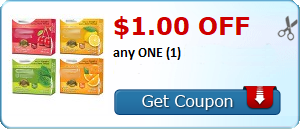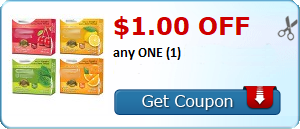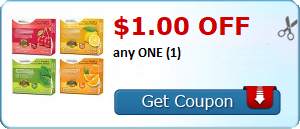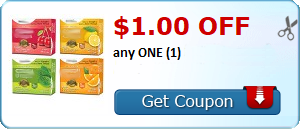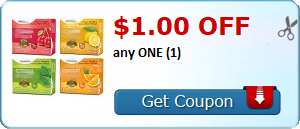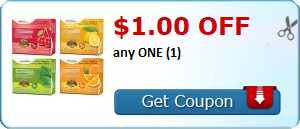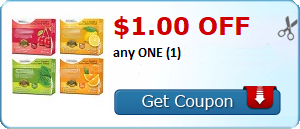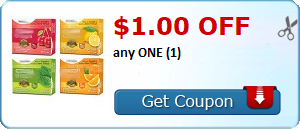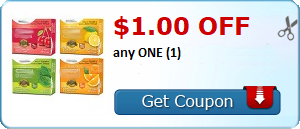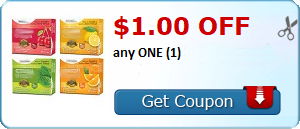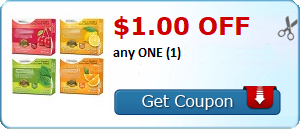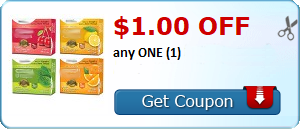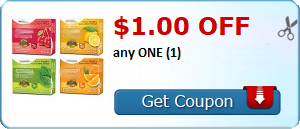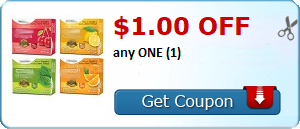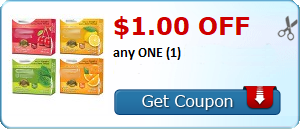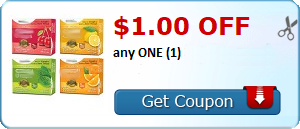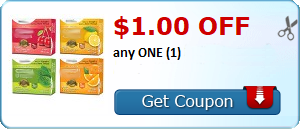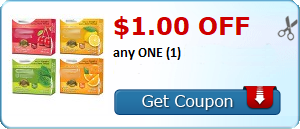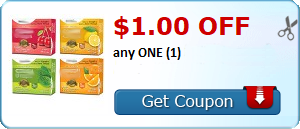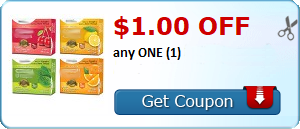 Plus we have a new SmartSource printable coupon!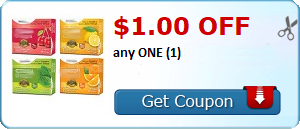 Affiliate Links may be included in posts to help maintain site. See Full Dislcosure.