Great stock up price on DG Home bath tissue this week at Dollar General!
Pay just $2.95 after new printable coupon this week for 9double roll bath tissue at Dollar General!
We have a new printable coupon available this morning to go great with the Dollar General sale this week!
The DG Home Ultra Soft & Strong 9dbl roll bath tissue is on sale this week for $3.95.
Use the new
$1 off one DG Home Soft Bath Tissue 9 roll pack - printable coupon
Pay $2.95
That's $.33 per roll.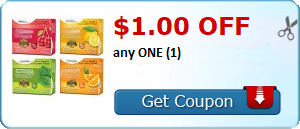 Plus it gets better! Shop 9/19/15 and make sure to clip the DG Digital Coupon or
Print the Coupon from the DG Printable Coupon page
to save
$5 off a $20 purchase
of DG Home products.
I plan on stocking up! This coupon includes Bath Tissue, Paper Towels, Trash Bags, Air Fresheners, Bleach, Cleaning Products, Dish Soap, Food Wraps, Mops, Brooms and Sponges.
We also have a new coupon for DG Home Paper Towels that may help save more with stacking coupons!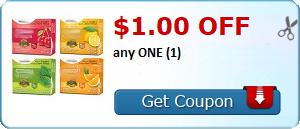 Affiliate Links may be included in posts to help maintain site. See Full Disclosure.