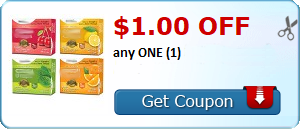 FREEBIE FRIDAY OFFER FROM SAVINGSTAR!
Get 100% back on your purchase of Campbell's Organic Soup!
Head over to SavingStar and activate your SavingStar offer now!
Expires 9/30/15!
FREEBIE! Save 100% when you buy any ONE (1) NEW Campbell's® Organic Soup..Expires 9/30/2015.Save 100%.
Affiliate Links may be included in posts to help maintain site. See Full Disclosure.