New Coupons for Monday!
There are a few new coupons this morning that you may not want to miss. Including a new coupon for International Delight Coffee Creamer and one for Hefty Slider Bags. Items that are on sale frequently and coupons always help us save more.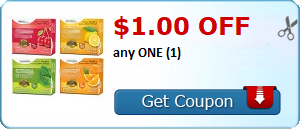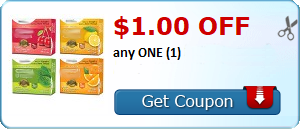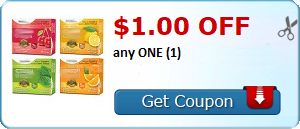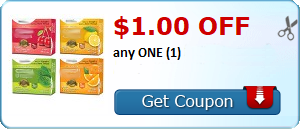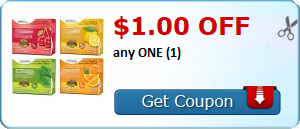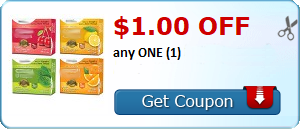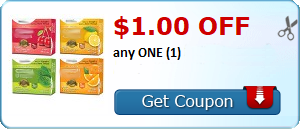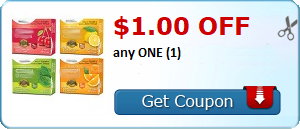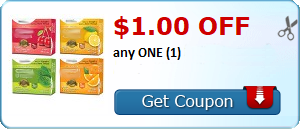 Affiliate Links may be included in posts to help maintain site. See Full Disclosure.