New Printable Coupons to start the Week!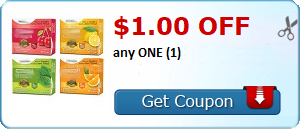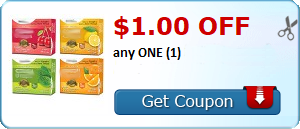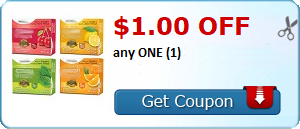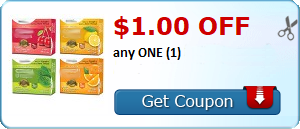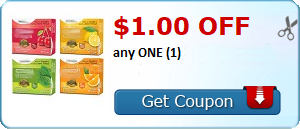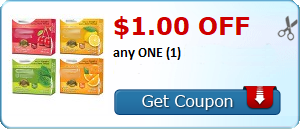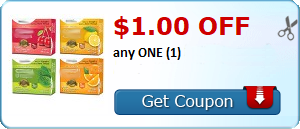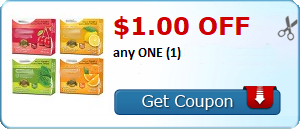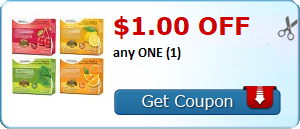 I am happy to see another coupon for the Xtra detergents. This is always a cheap detergent my family can stock up during sales with coupon. We do so much laundry from sports or washing the dogs beddings that we need laundry detergent and we need it cheap!
Plus the Kraft Cheese Singles will go great with some of the sales we have going on and ones coming up for Labor Day weekend sales!
Affiliate Links may be included in posts to help maintain site. See Full Dislcosure.