I was a happy mom this morning, when I saw this coupon pop up on Hopster!
This will be perfect for Snacks and Lil Mans school lunches.
Hunt's Snack Packs are typically priced around $1.00 at all grocery stores and sometimes cheaper. So to see a new coupon available for $.45 off three Hunt's Snack Pack Puddings this morning, means I can save more on packing school lunches!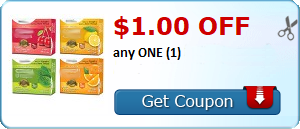 -
$.45 off three Hunt's Snack Pack Pudding, Super Pack Pudding or Juicy Gels - Printable Coupon
Affiliate Links may be included in Posts to Help Maintain Site. See Full Disclosure.