Printable Coupon Round Up
Great Sunday Morning everyone!
We have a huge list of new printable coupons available this morning from Coupons.com that you may not want to miss!
Definitely take a look at some of these and print them while you can! I am really excited to see new Pop-Tart coupons. Lil Man will be happy indeed. I only buy them if I have a coupon and a good sale to go with them, so I guess this means that I will be buying them now. It will be good for the mornings we are running late to 8am practice and he needs a quick snack in the car.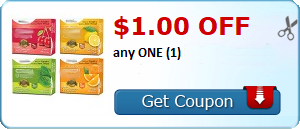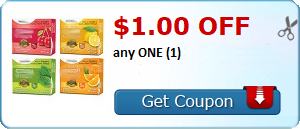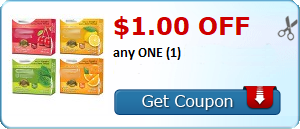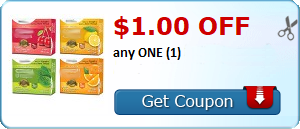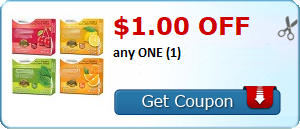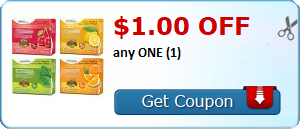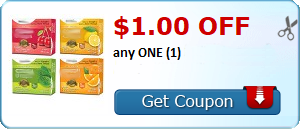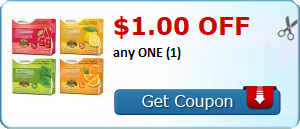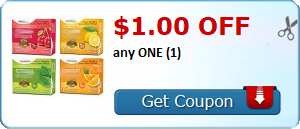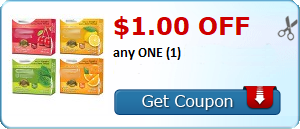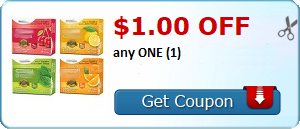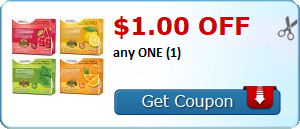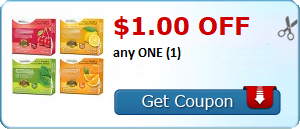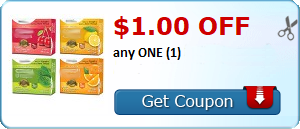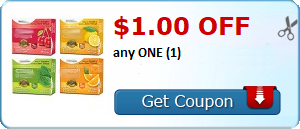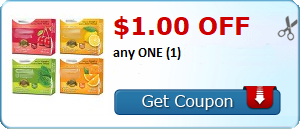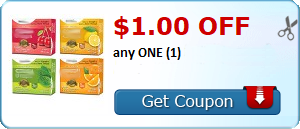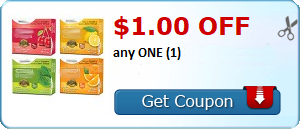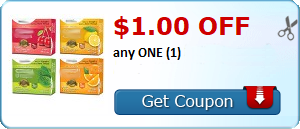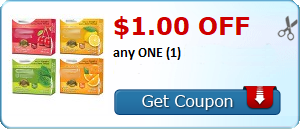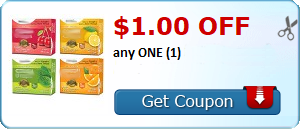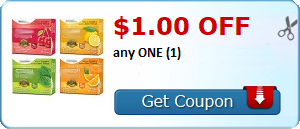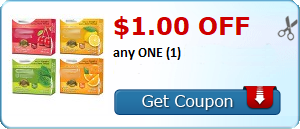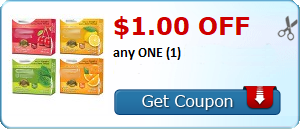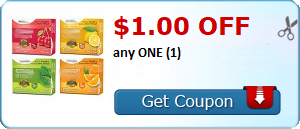 Affiliate links may be included in posts to help maintain site. See full disclosure.