NOT ONE, NOT TWO...But Five New Coupons available this morning for Craisins!
I love Craisins! But I really love when a coupon pops up and Kroger has these on sale. I have not tried some of these flavors yet, but since we have these new coupons available I may give them a go!
These are a great snack by themselves. Or add them to trail mix, oatmeal and more. Perfect low sugar treat!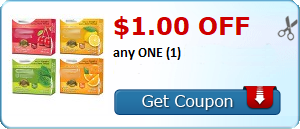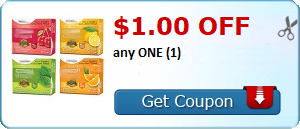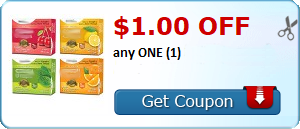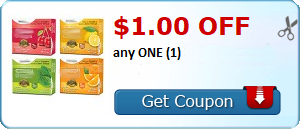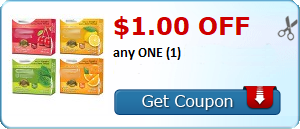 Affiliate Links may be included in posts to help maintain site. See Full Disclosure.