Printable Coupon Round UP
Don't miss some of these great coupons just released from the top Coupon Printing Sites.
Personal Care -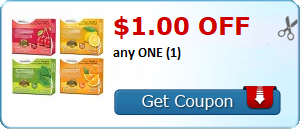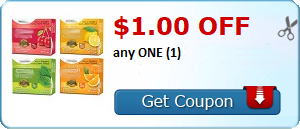 Baby -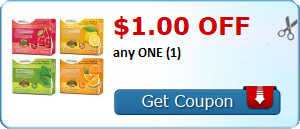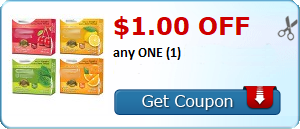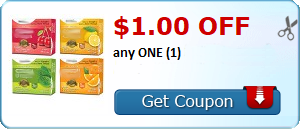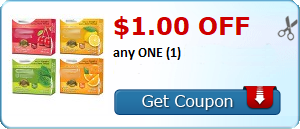 Grocery -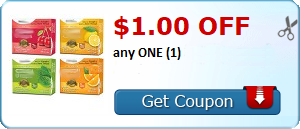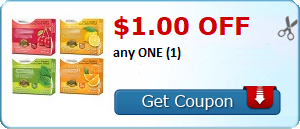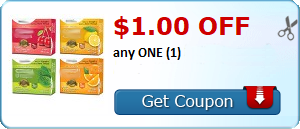 Household -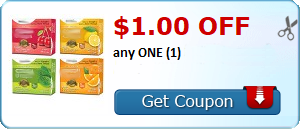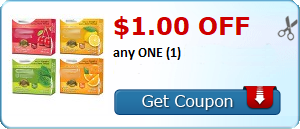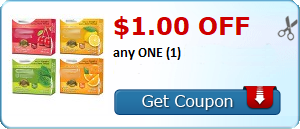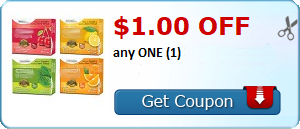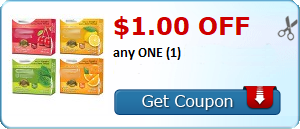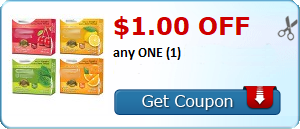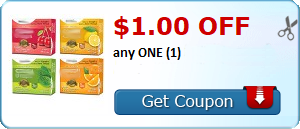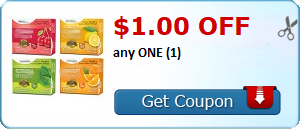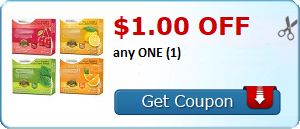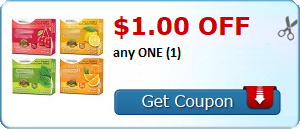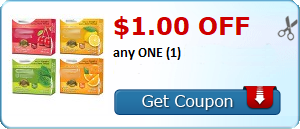 Health Care -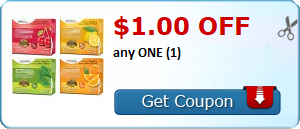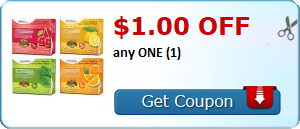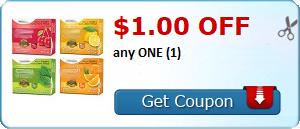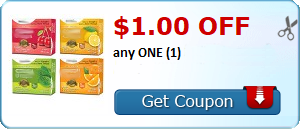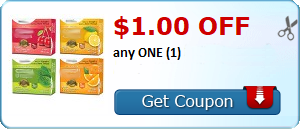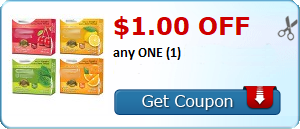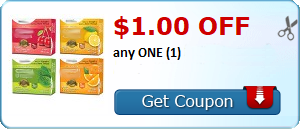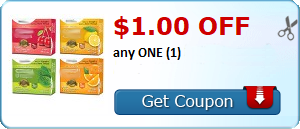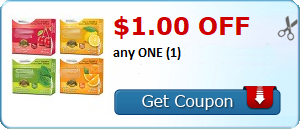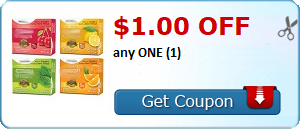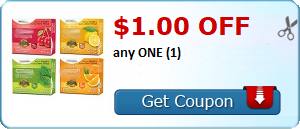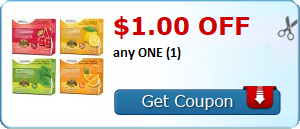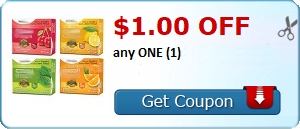 Remember that you can print two of each coupon for most coupons! So don't miss the coupons while they are available.
Print the ones that you need now or for future sales that will help save your family more at the Store!
Affiliate Links may be included in posts to help maintain site. See Full Disclosure.